I'd love to write something insightful and creative tonight. I wish I had the energy to wax poetic about all the incredible things I am thankful for in my life ... my family, my friends, my health, my home.
And, of course - the Red Sox winning the World Series.

But after a full day of this...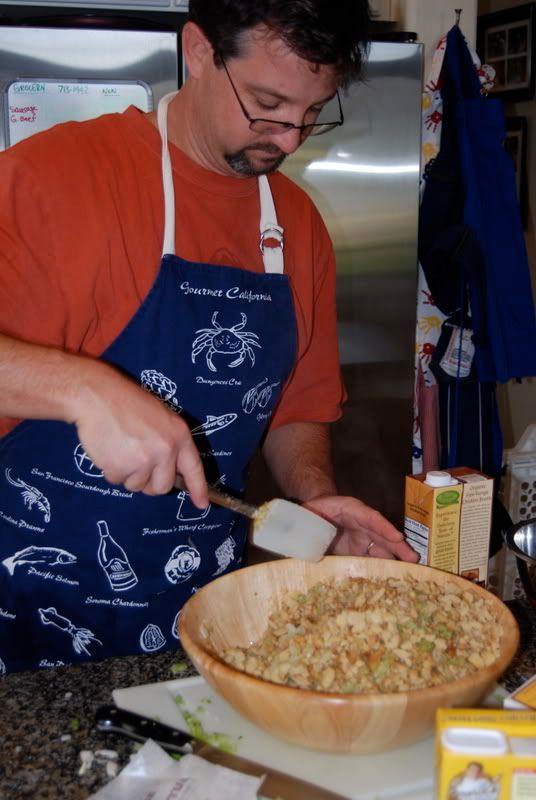 And this...
And this...
And this...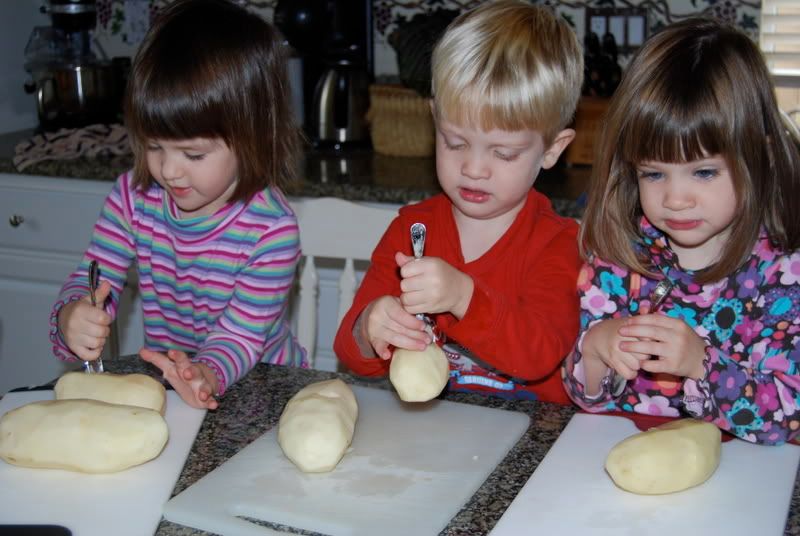 And this...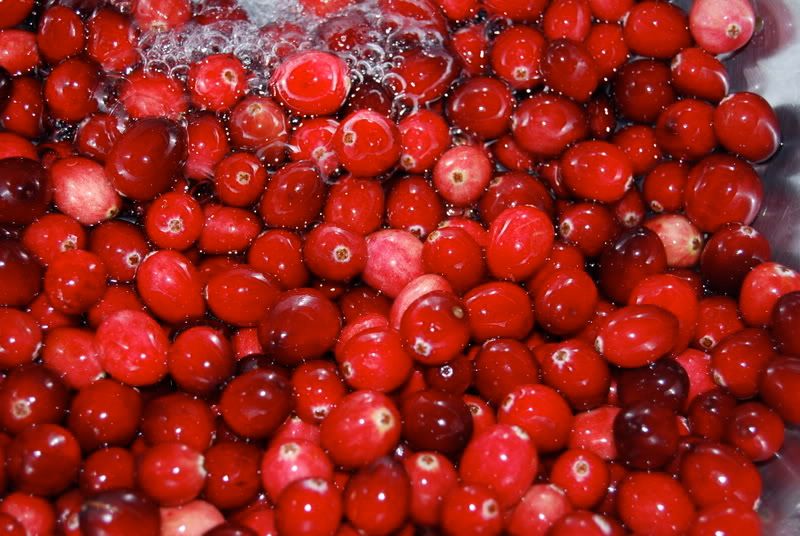 And this...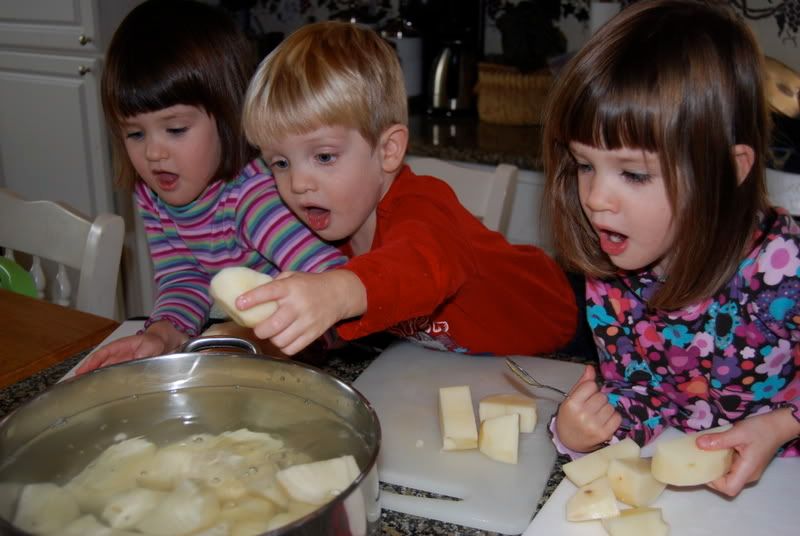 And this...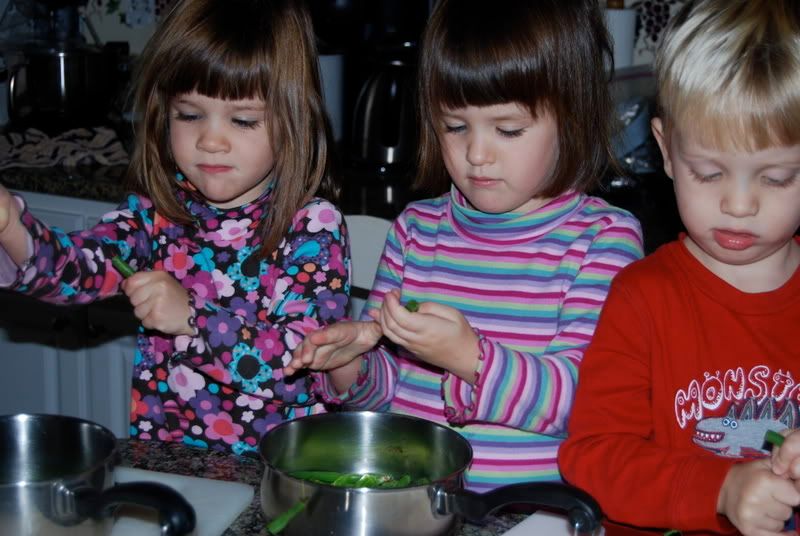 I am especially thankful for a clean kitchen, neighbors that we shared the day with, a refrigerator
packed
full of left-overs, children that are in a food coma and sleeping soundly, our beautiful baby boy that fell asleep as soon as he
smelled
turkey and a comfy bed that I will be in, within the next
30
3 minutes.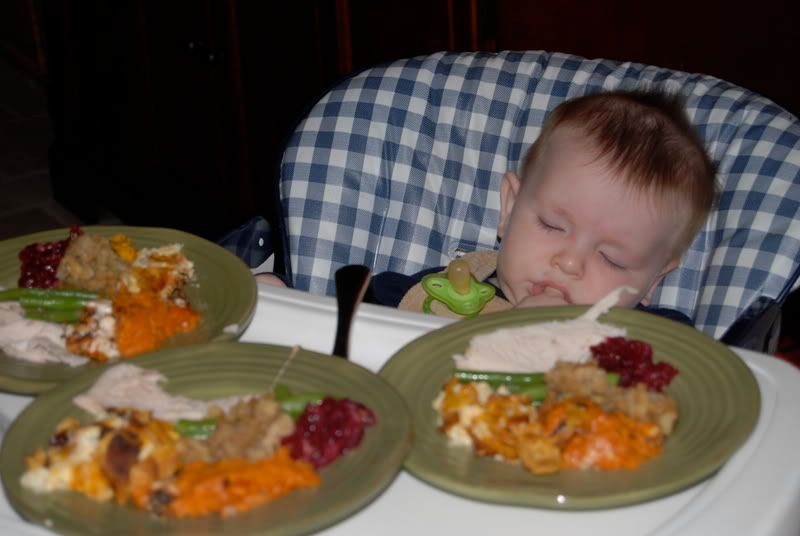 I am also thankful that not
one iota
of my being, feels the least bit inspired to wake up at 4 AM and hit the stores with the Christmas shopping masses, tomorrow. Instead, we will have a leisurely day at home, eating leftovers, putting up festive decorations and eating leftovers.
And then, we'll eat some leftovers.