I don't know what's come over me the past few weeks ... but I've been treasuring each and every day while keeping at the very front of my mind just how fragile and
short
life really is.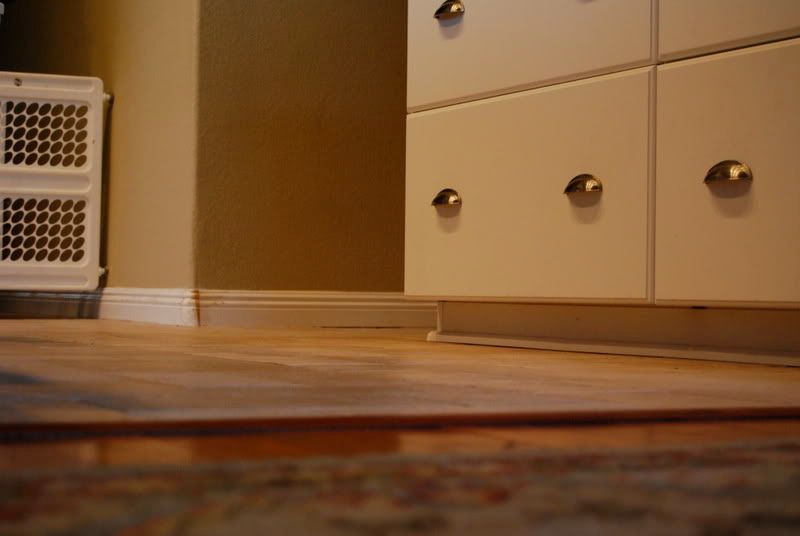 Perhaps it's the knowledge that my little baby Henry will soon turn one, or perhaps it's watching the transformation of our triplets in to "real" people that when not whining, are becoming capable of having
real
conversations about
real
things.
Perhaps it's the realization that I've been in California for 17 years. I don't know if I've ever written about my move to California, but I was only suppose to be here for a semester and now, I've spent almost half of my life in this state.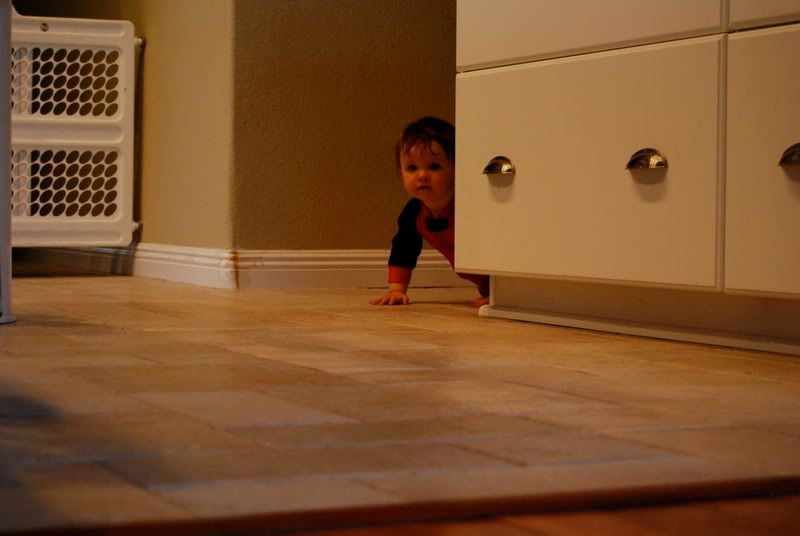 Perhaps it was the terrible motorcycle accident that my younger cousin Joey was in three weeks ago today, that landed him in the intensive care unit - in a comatose state - kept alive by the miracle that is a respirator and a feeding tube.
Or perhaps it was my dear friend who was recently diagnosed with melanoma and their future is now punctuated with uncertainty. Or perhaps it was another dear friend, the mother of two young children, who at the tender age of 37, had to go in for major heart surgery on Tuesday. Or perhaps it was a work acquaintance that operated our local postal supply store who was diagnosed less than a year ago with cancer, and was laid to rest this past weekend.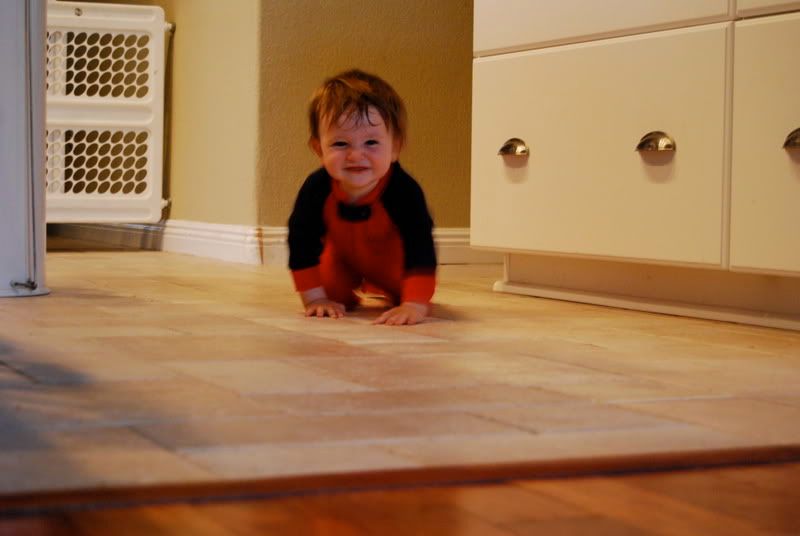 Perhaps it is just me, growing older and wiser and realizing that you blink and 10 years have passed. And during that time, parents age, children are conceived - born and grow up, gray hairs and wrinkles appear and joints ache.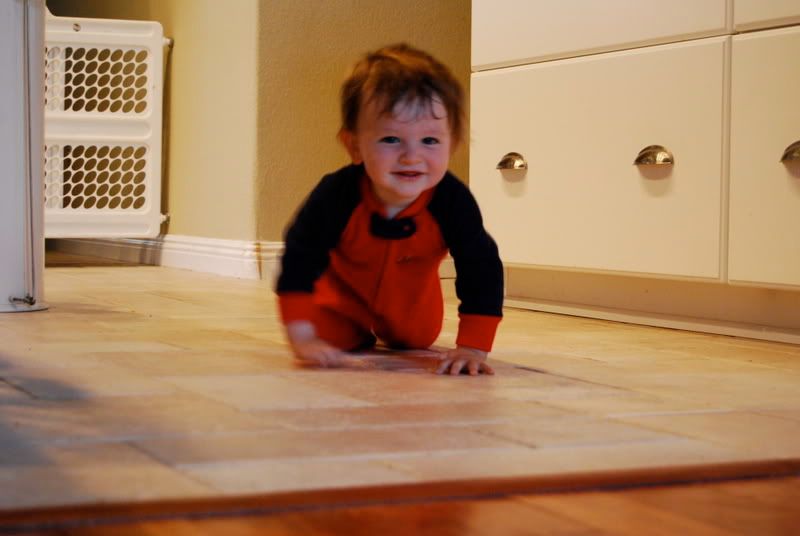 Everywhere around me are people that are
so busy
with their lives, their jobs, their families, the process of getting from point A to point B. And during that time, the sun rises and sets, seasons pass, real estate markets soar and crumble, fortunes are made ... and lost.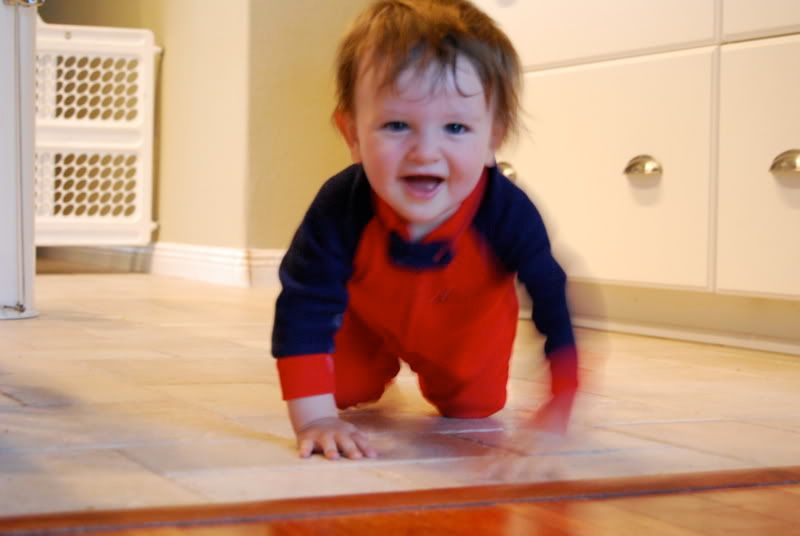 So the question is quite simple.

Are you

genuinely

happy in your life?


And if you're not, what do you need to do about it?