Take a ride on the
humongous
pumpkin slide at the local pumpkin patch? CHECK.
Purchase more pumpkins than there are
people
in this family? CHECK.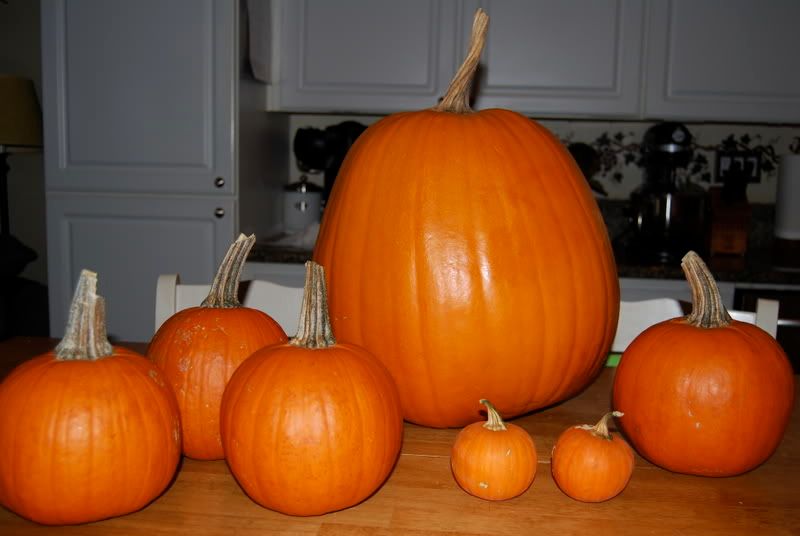 Buy a candy carrier for each of our four children? CHECK.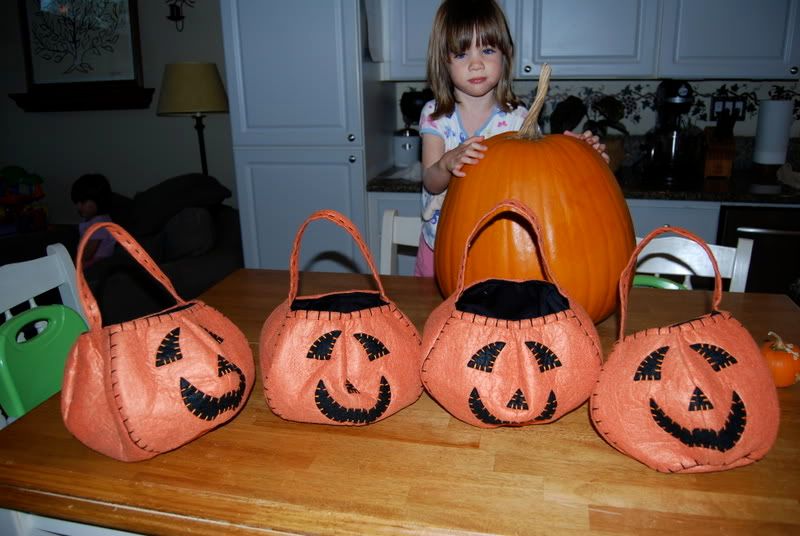 Procure 16.8 pounds of candy? CHECK.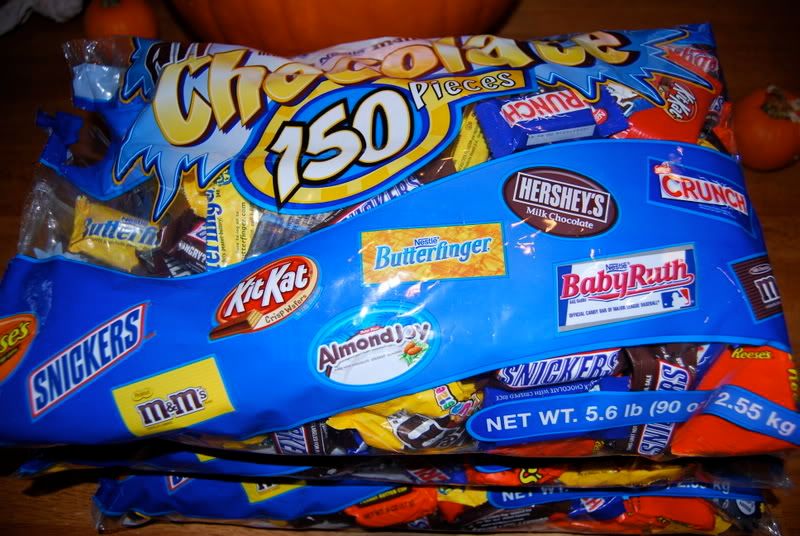 Coordinate matching costumes for our children? CHECK.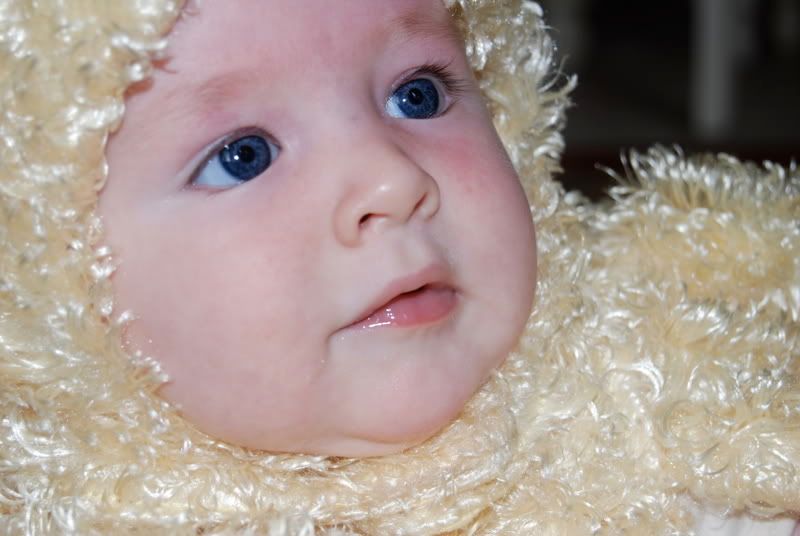 Implement exercise regiment that will be necessary to help lose weight gained from nibbling candy from three of four carriers
and
all
of the candy from the fourth carrier - because that child ain't got no teeth -
and
QA/QC "testing" at least two pounds of candy from our distribution stash because I would
never
want to give out sub-par candy to the children of our neighborhood,
and
consume remaining 10 pounds of candy that are not handed out because there is no way we'll have 600 trick-or-treaters? PENDING.