Who ever said that
genetic tendencies are learned and not inherited
... needs to come spend an afternoon at our house. We have our own personal experiment in nature versus nurture going on every single day.
For the record: I treat our daughters no differently than I treat our son. At least I don't think I do.
Yet, the way that our girls watch me, even when I don't think they're watching, and emulate my every move ... is astounding. Carolyn and Elizabeth will hold their baby dolls tenderly, attempt changing their diapers, swaddle them in blankets, softly pat their back, give them gentle kisses, read them stories, tuck them in their cradles and whisper "I you" [translation: I love you] in their ears.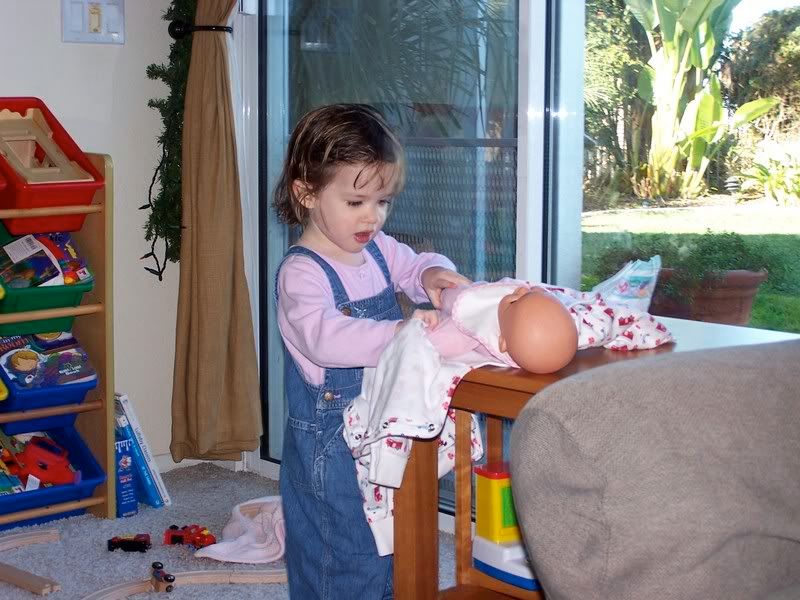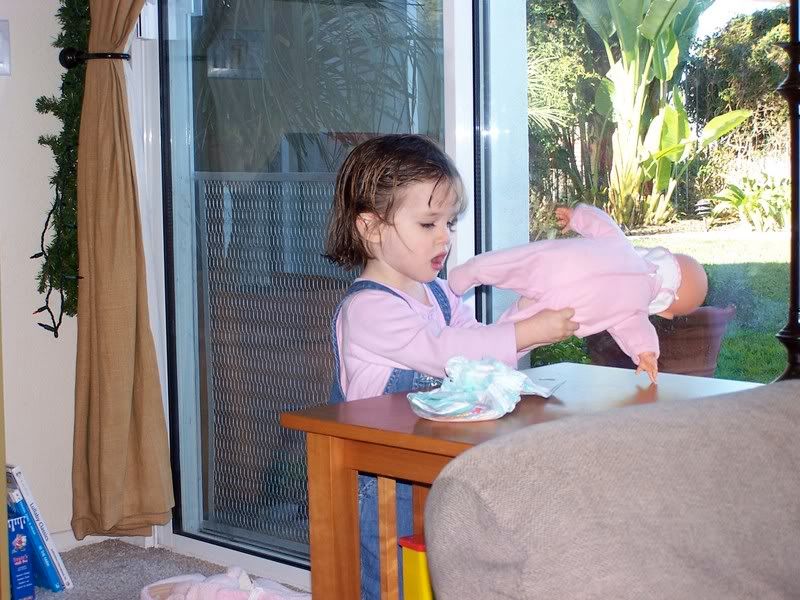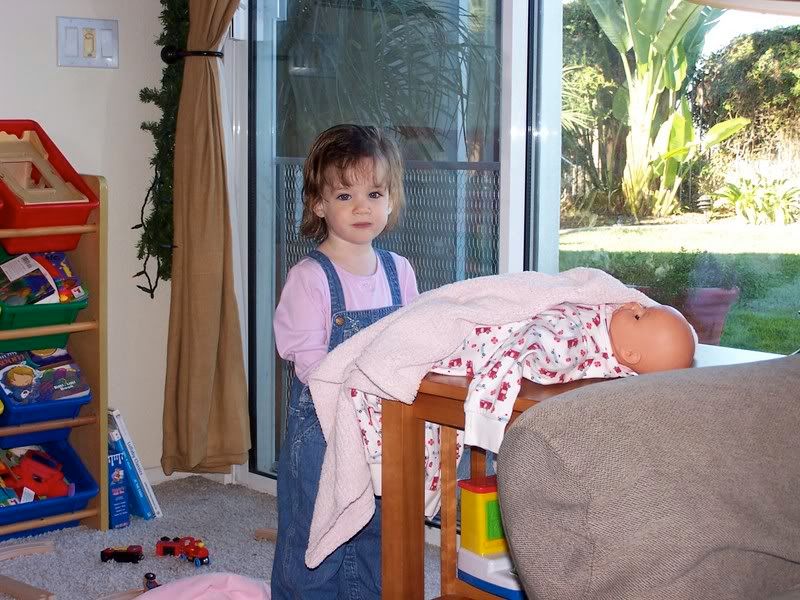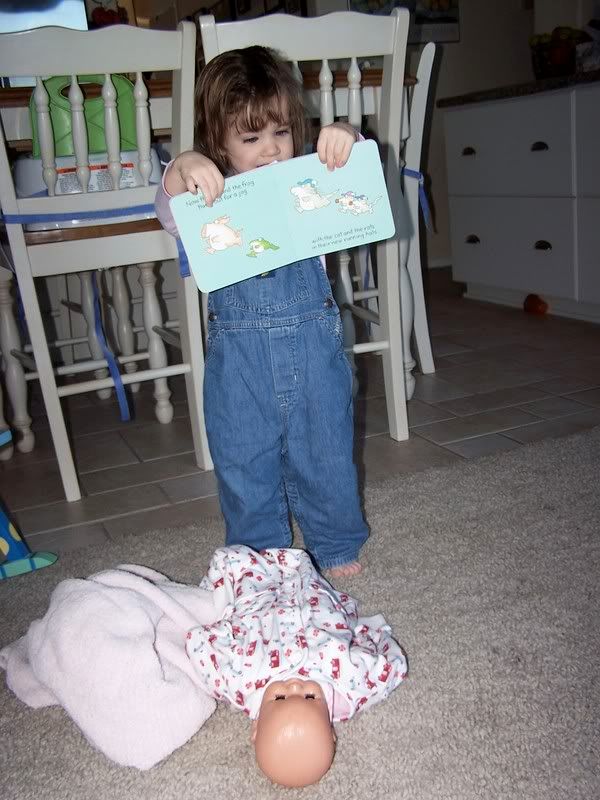 That's not to say William isn't compassionate. While wearing his sister's headband and a pair of my high heel shoes (that he ambushes my closet for every morning) he will tenderly hug his teddy bear. But then he will promptly throw it on the floor and back his toy truck over it, while his sisters stare in horror.
Numerous times.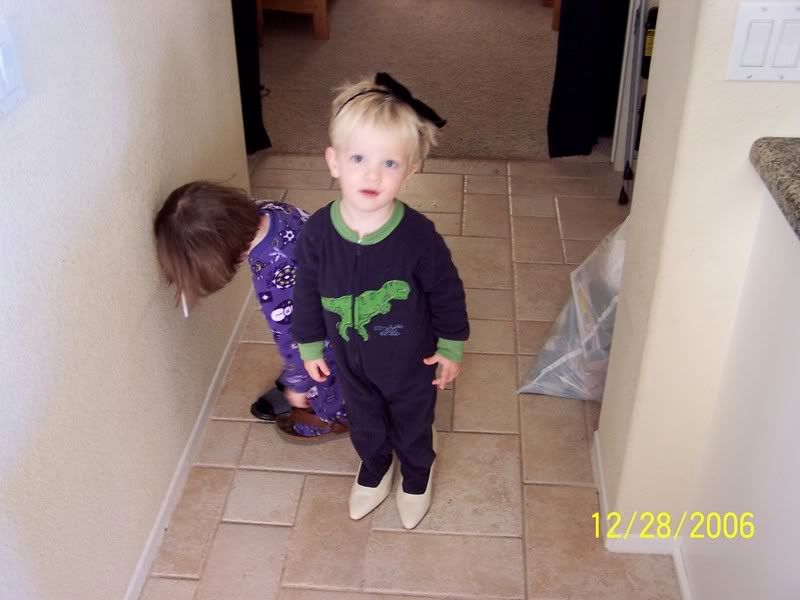 For the record: I have never once embraced my son and then thrown him on the floor and backed a toy truck over him.
Never once.