It's a bird ...
It's a plane ...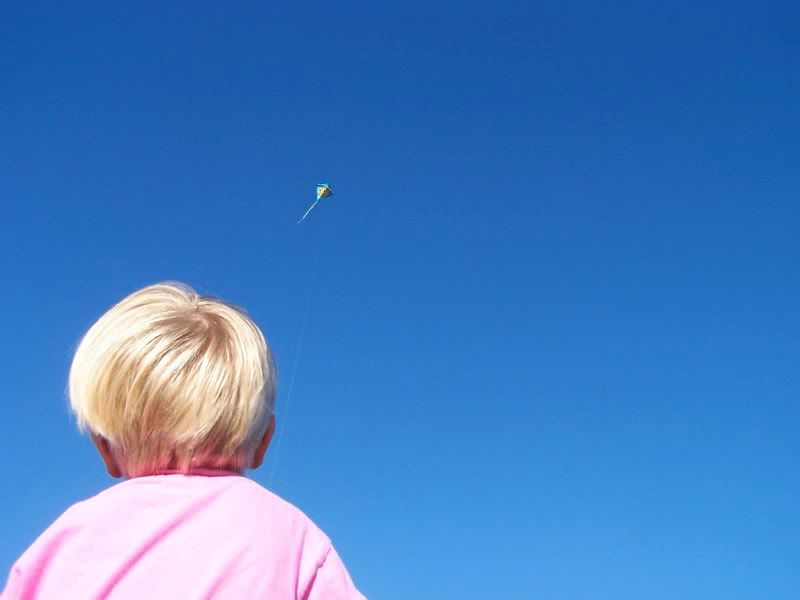 It's ... NEMO!!!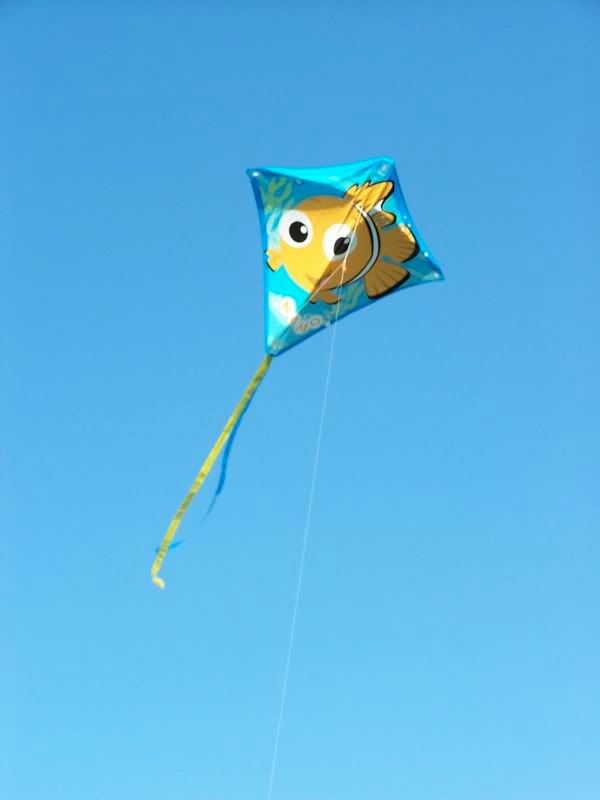 Yesterday, we took the children out to fly a kite for the first time.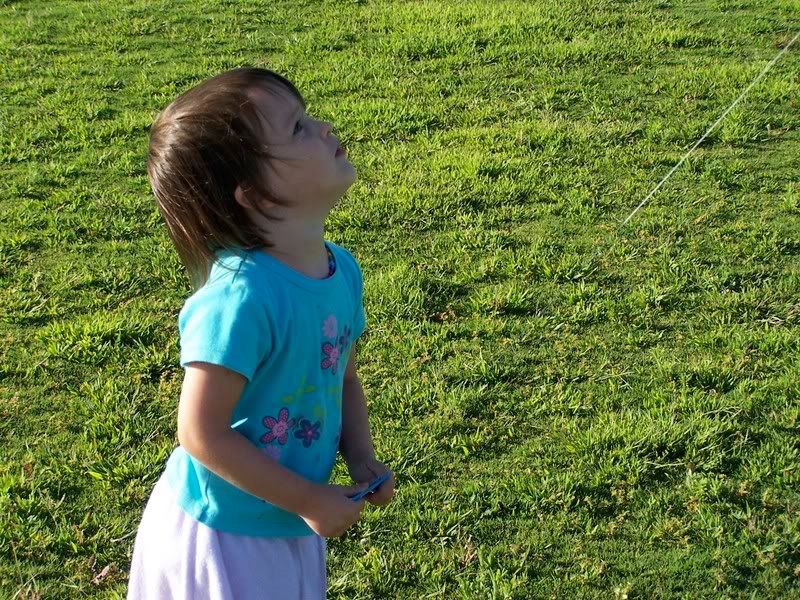 Initially, they held on tight and were very engaged.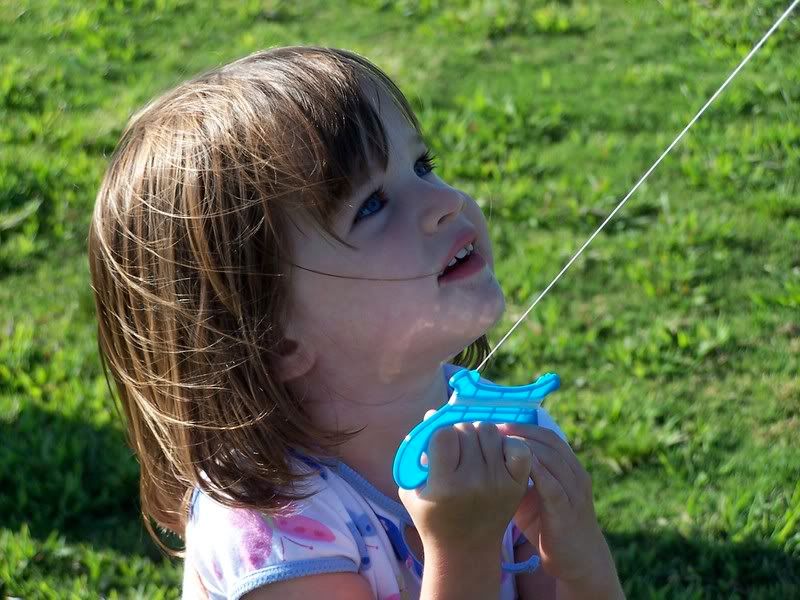 Eventually, they were able to drink juice AND fly a kite.
William became so adept he could do it
laying down
.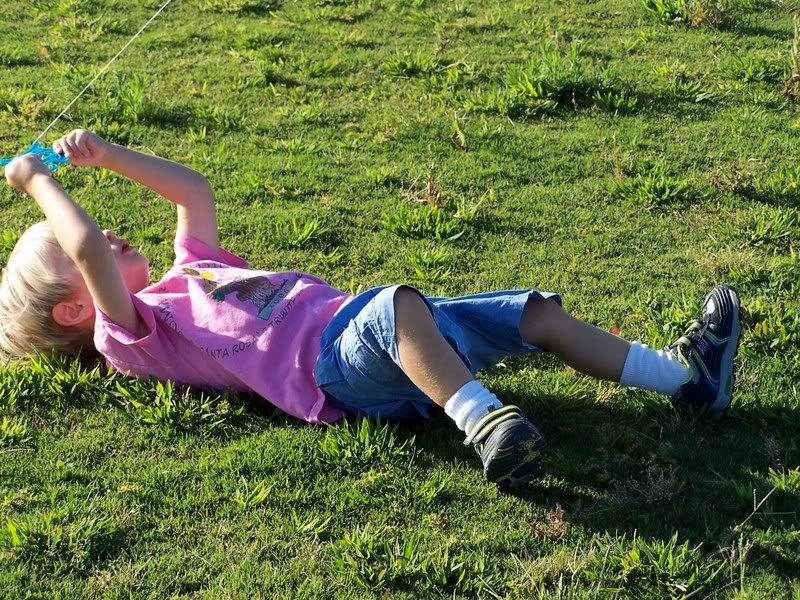 If one thinks that a day at the park flying a kite and rolling around on the grass with their father would be a happy event for children...
One would be correct.