Where the term "sandwich" comes from?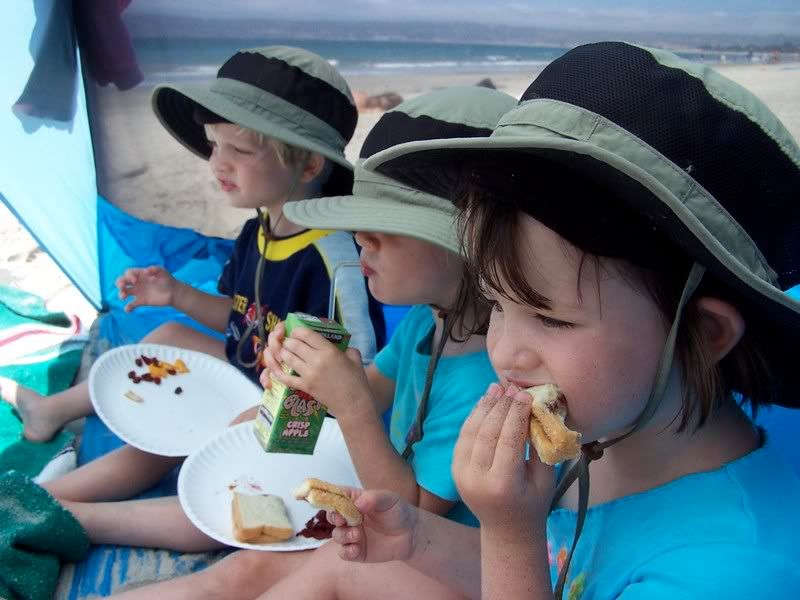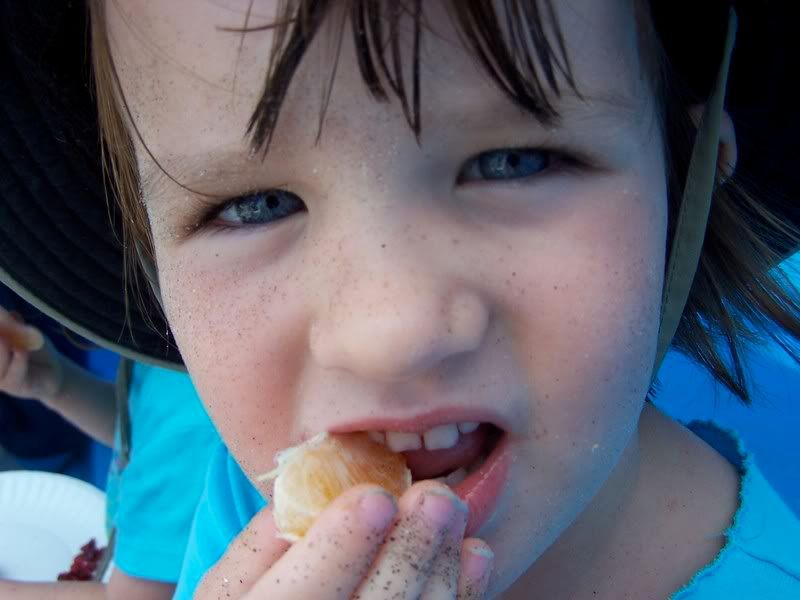 Or, how come young children have enough energy to run around like wild banshees, but their legs go out when it is time to leave?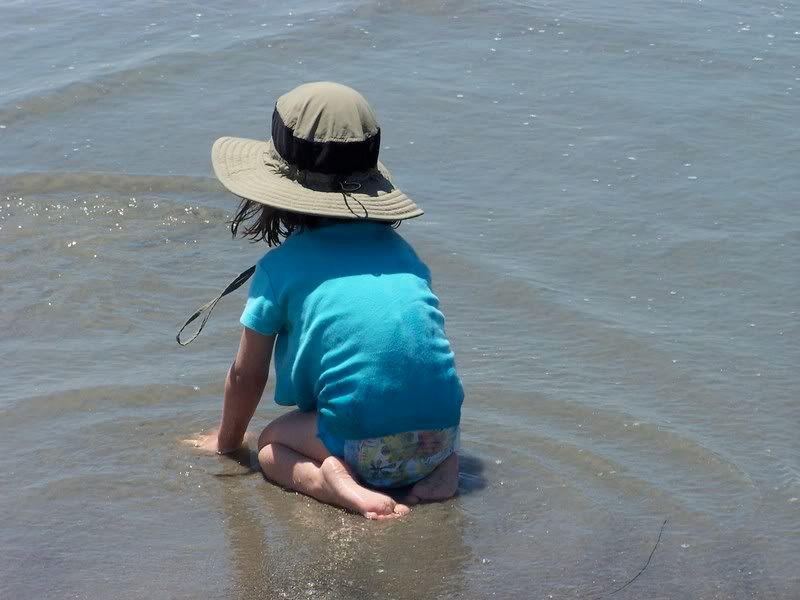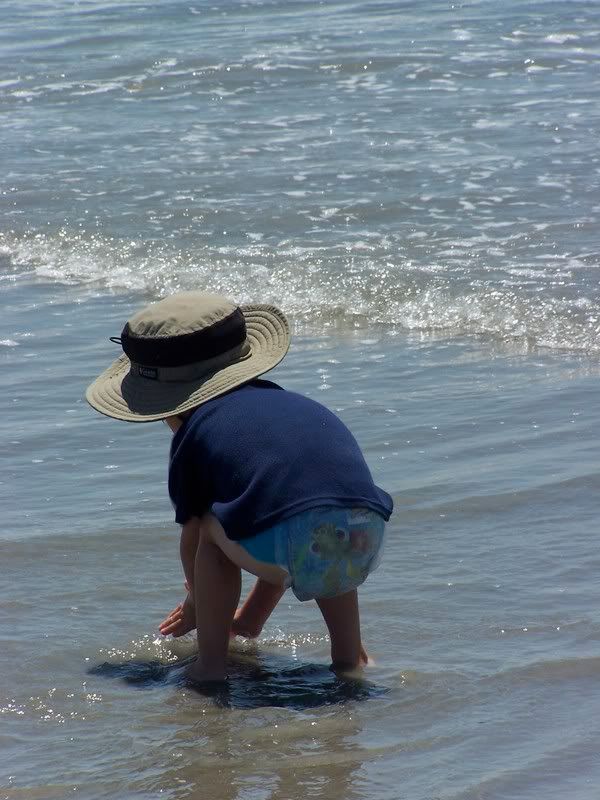 Or, why you can remember to pack everything that you might need for a day at the beach, and then
completely
lack foresight to notice something - like say - the water being located a mile from where you parked your car and at the end of the day, your four children will most likely need to be
carried back
to said car?
Or, why you might forget,
at the most inopportune time
, that six weeks prior, you had major abdominal surgery. And, you are not suppose to be wearing a backpack, while lugging a bag full of beach gear in one arm, dragging a stroller with a toddler nibbling chocolate chip cookies with the other, and wearing a baby in a carrier on your chest?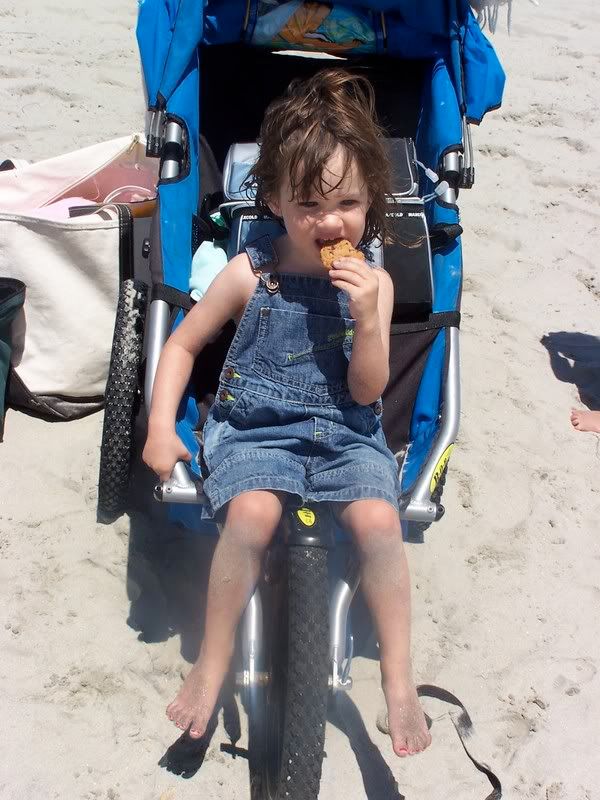 Because if you were to remember this recent abdominal surgery, your husband might,
hypothetically
, be forced to run back across the blazing hot expanse of sand to get the bag and the backpack that you abandoned midway.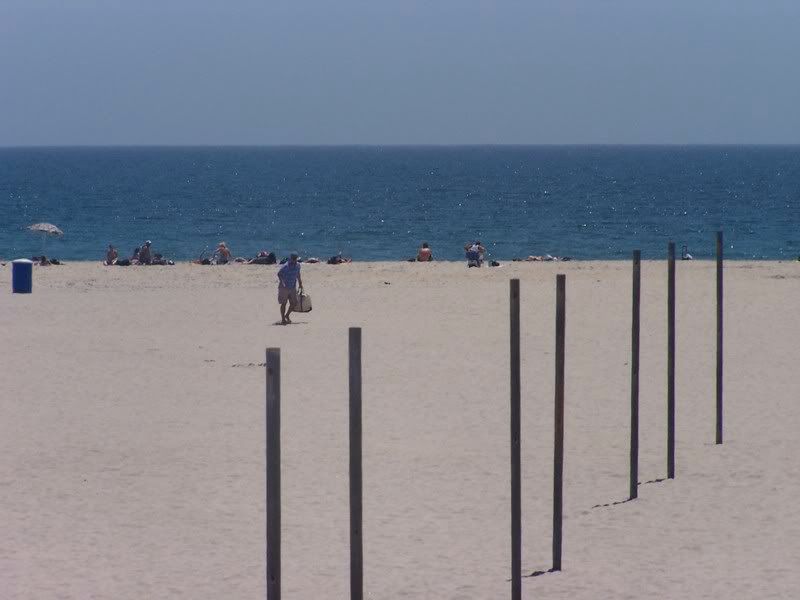 Why is it that children, who get carried around a large portion of the time and have their parents wait on them hand and foot, are the ones who fall asleep before the car is even started?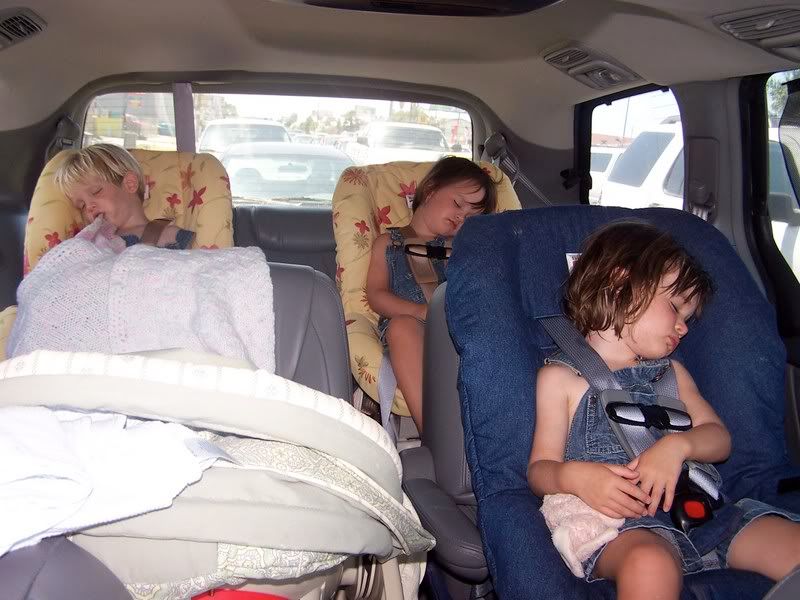 Yet the most important question of all ... where
exactly
does the sandman get his supply?