Sometimes, it isn't very easy to convince your three-year-old child to expand their culinary repertoire to include food other than peanut butter and jelly. Or yogurt.
Sure, you can tell them that there are people starving in this world. You might also want to tell them that you slaved for several hours preparing this meal and a fish gave it's life so that they could eat.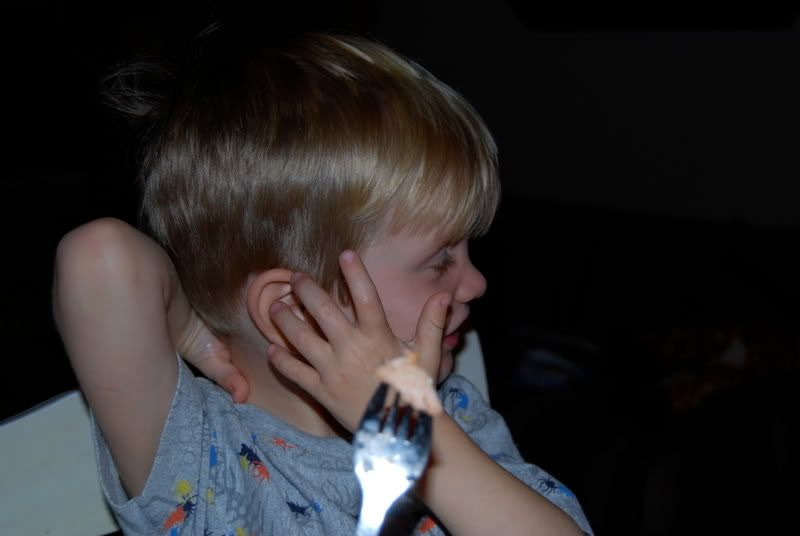 You might want to tell your child who earlier that day was pretending to be a grizzly bear, that salmon is a
favorite
food of grizzly bears, and if they want to grow up to be a big and strong grizzly bear, they need to eat their dinner.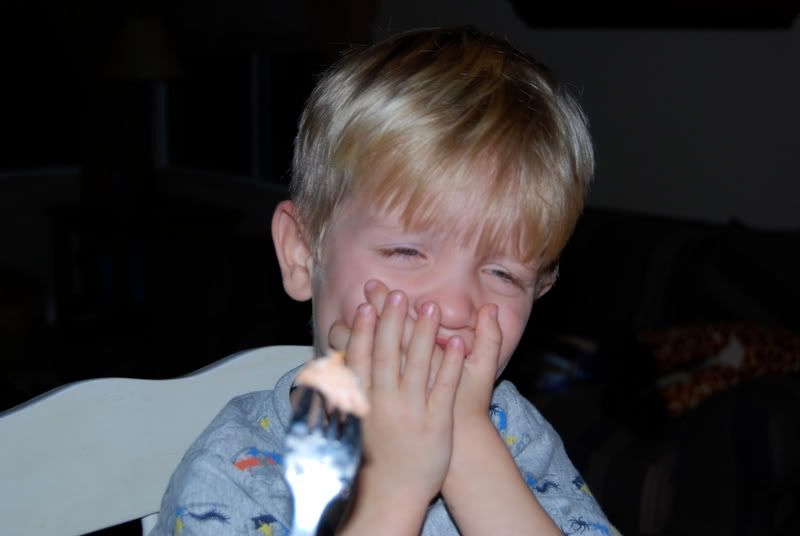 "Here comes the choo-choo train!! OPEN WIDE!!!"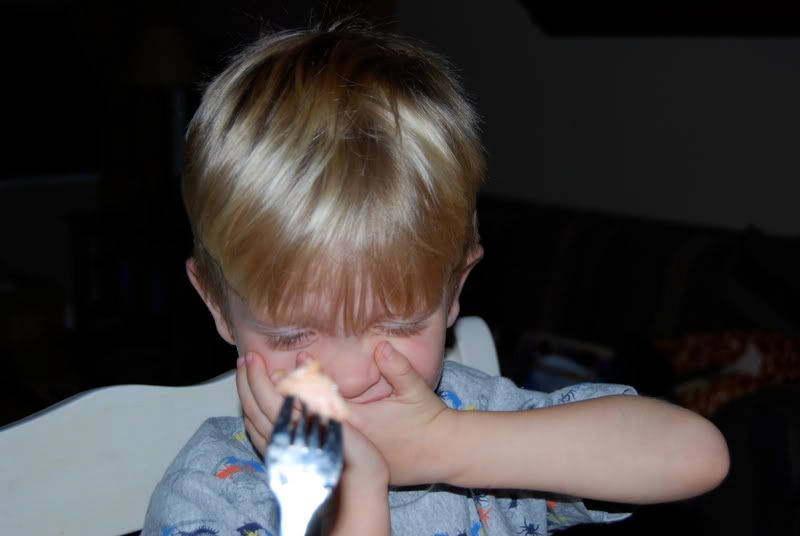 When all else fails, you might want to try opening wide your freezer and removing what I like to call
"Heaven in a Carton."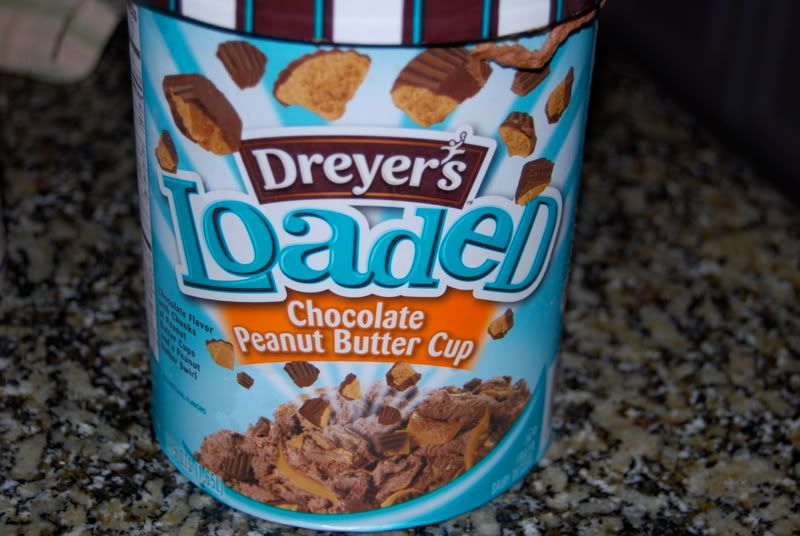 Suddenly, salmon isn't the worst thing imaginable.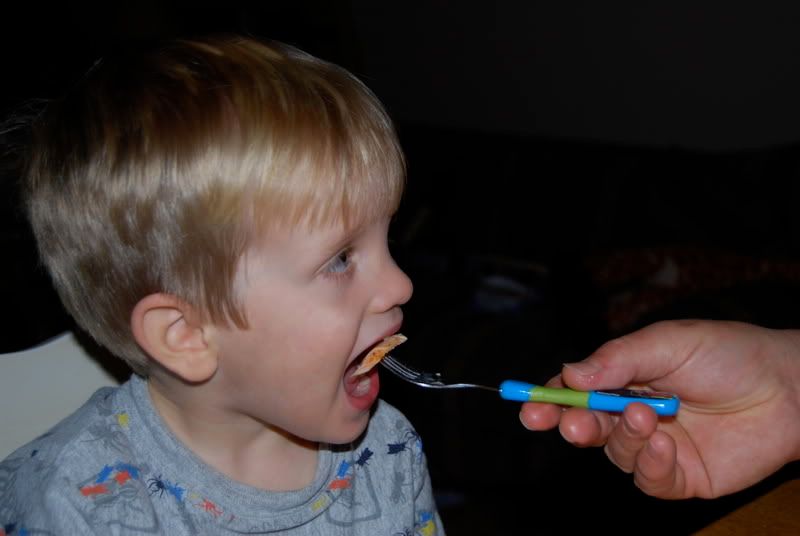 Ah, but if only my cooking could elicit this kind of response.