Nothing says Christmas like a brightly lighted tree. The holy nativity scene. Stockings hung by the chimney with care. The smell of evergreen. A cold glass of egg nog. Home cooked meals. A crackling fire. Joyous carols.
Friends.
Family from afar.
Staying up late and playing games that were received from Santa.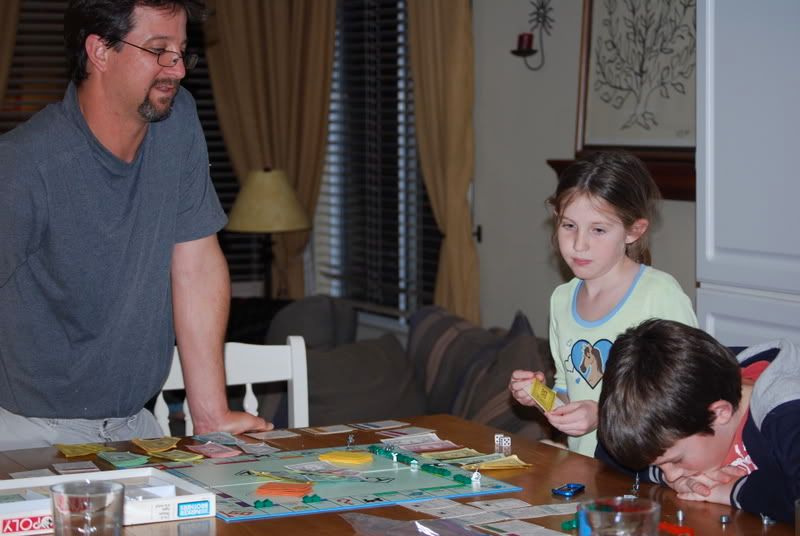 Making your young niece and nephew cry when you take all of their property, all of their money and
crush
them in a game of Monopoly.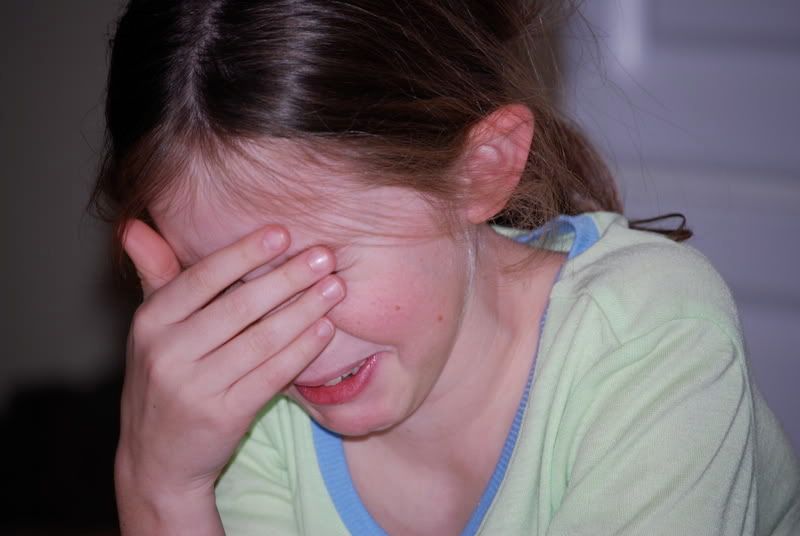 And to think, that man is the father of my children.