Last night we met up with Alex and Kathleen in Phoenix, Arizona. Seeing them on the last leg of our journey was wonderful. They had a birthday party for Henry ...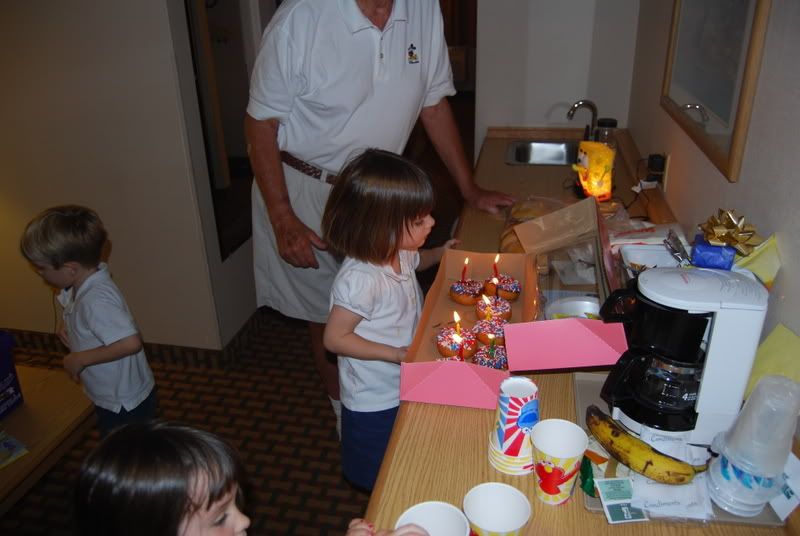 And they gave us the chance to have a nice quiet breakfast alone while they took the children swimming in the hotel pool where we all stayed.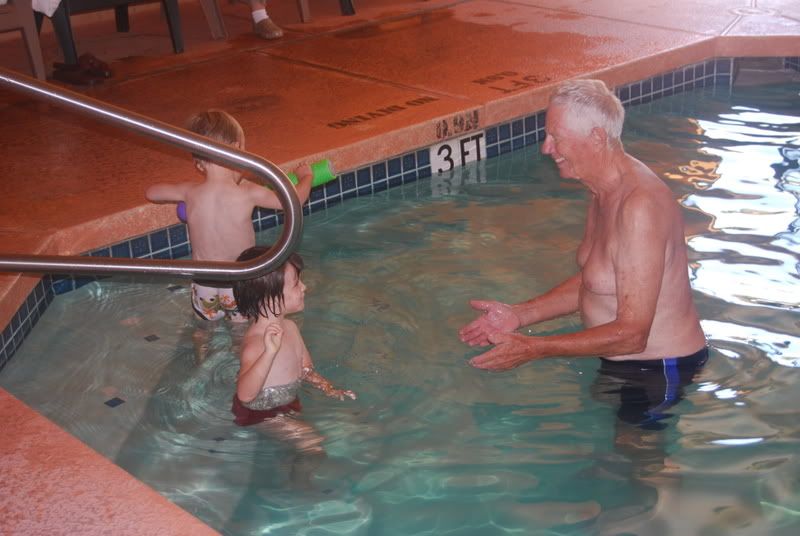 When you consider a year ago, Alex was struggling for life after taking a terrible fall in Costa Rica, it is nothing short of a miracle that a year later - he is the Gold Medal winner for the 50 yard free style, and has just landed a spot on the National Senior Olympic team. That we should all be as healthy and full of life at 80-years old!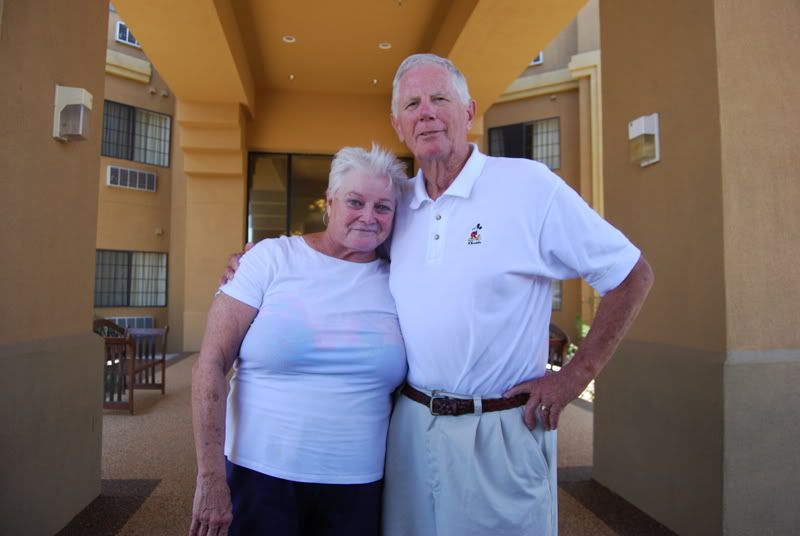 It was so good to see them both.
Three weeks ago we left on this whirlwind cross-country trip and today 6,772 miles later, as we are making our way home on I-8, I'm reflecting on our adventure.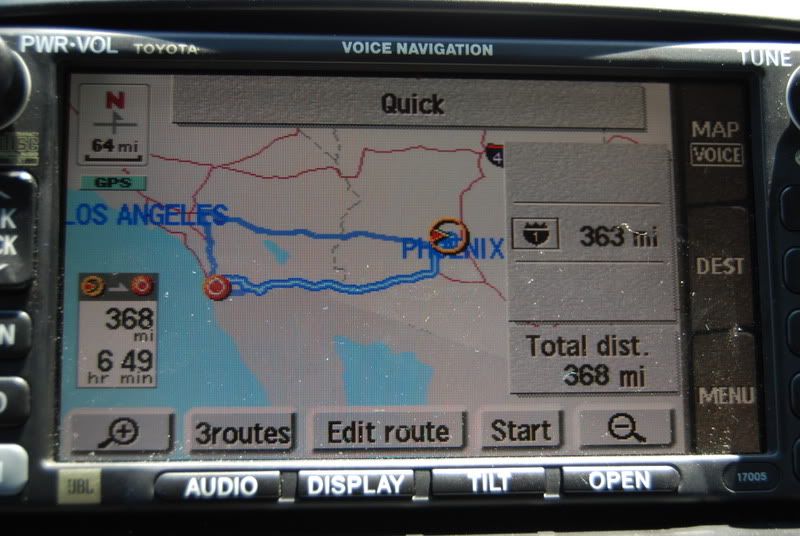 We have covered a lot of ground in 21 days. We have taken a lot of pictures, watched a lot of movies, read a lot of books, studied a lot of maps and filled up at a lot of gas stations.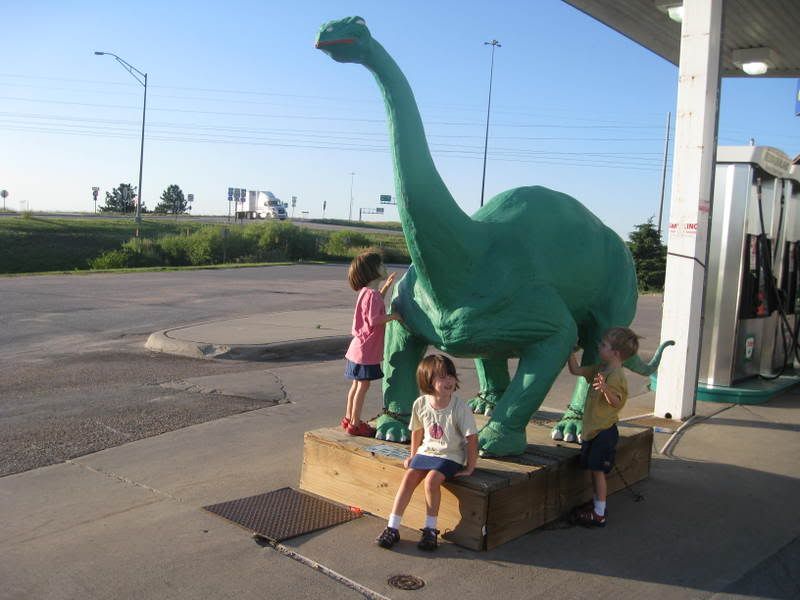 We have sung "God Bless America" countless times and said at least as many times how cool it is to be doing this drive with our children.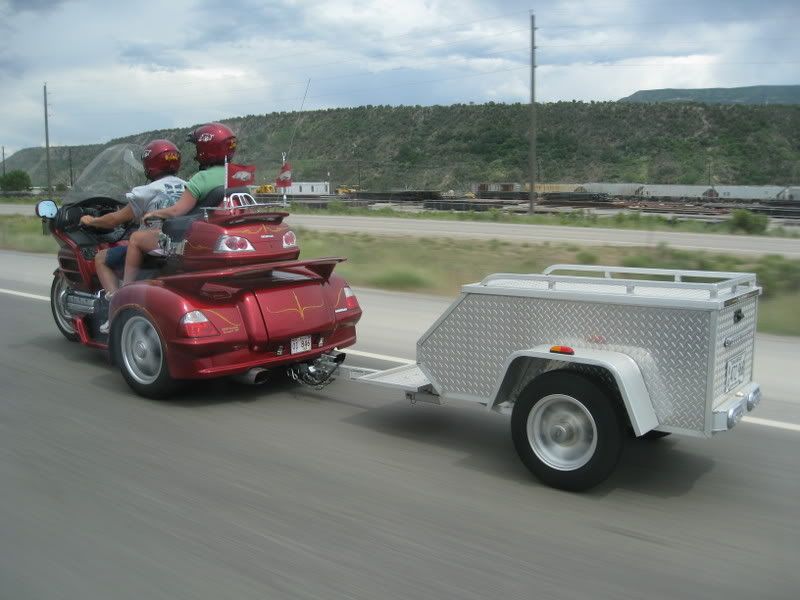 We have had deep discussions over how the drivers in Nebraska are the most polite in the country, how many apples we've consumed in our lifetime, how many Starbucks there are, and thoughts on immigration.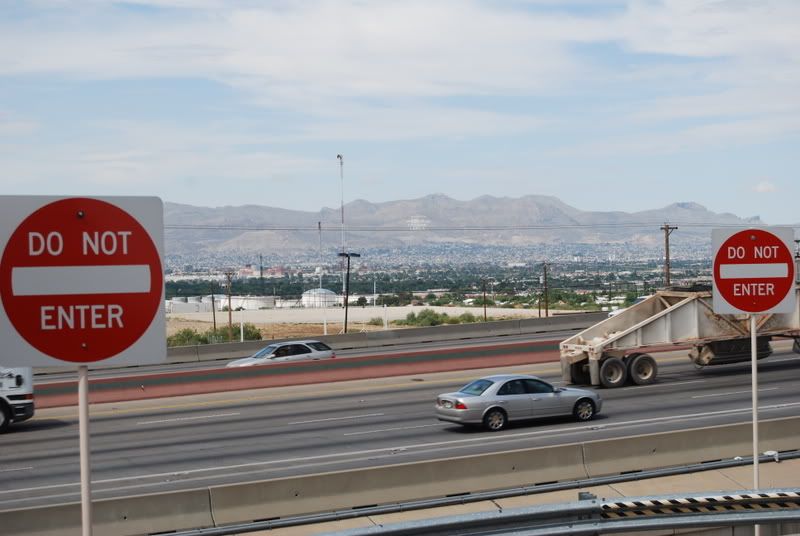 We have determined that traveling gives you a whole new respect for the world and mankind. It seems that day to day life has a way of making you forget that there is a much greater world, beyond your neighborhood.
We have thought about what brought people to this country and to the location where they live.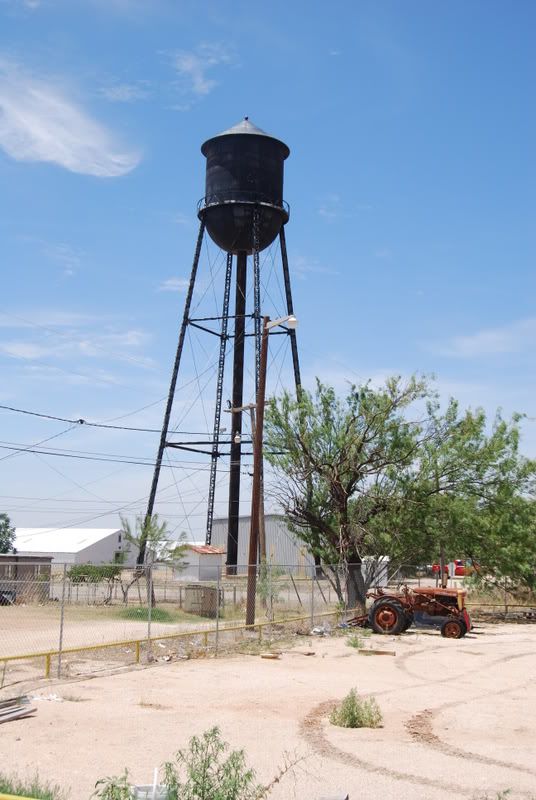 We have thought about the mail routes that are in remote locations and how $0.42 for a stamp is the best deal around.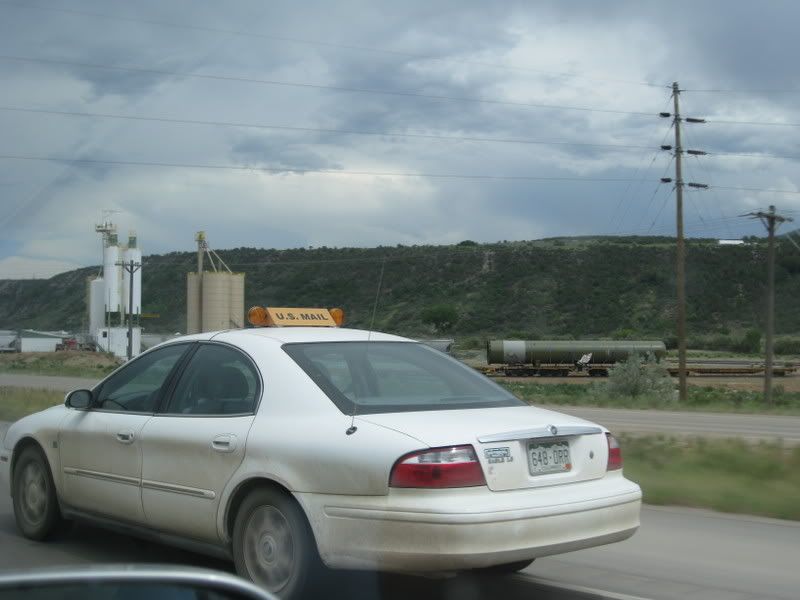 We have marveled at how many fences there are ...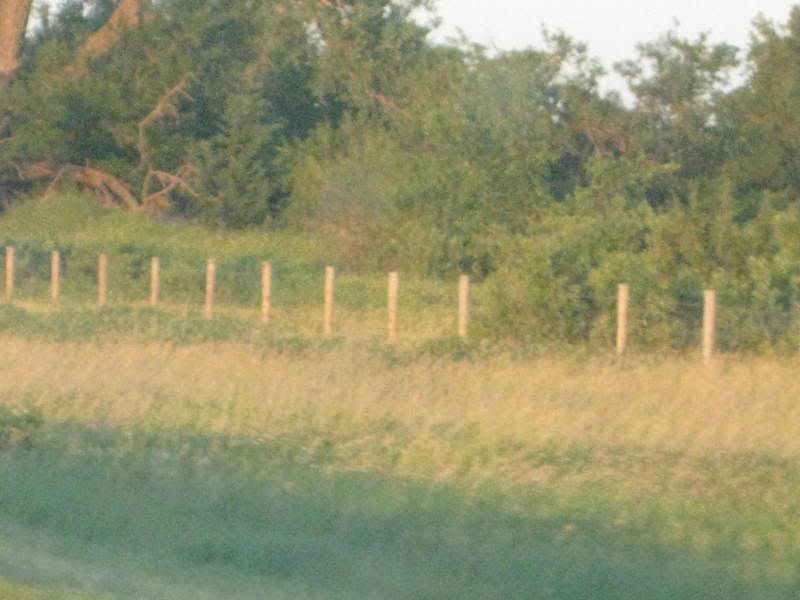 And the labor that takes to build and maintain them.
We have drove from a point below mean sea level to a point 12,000 feet above mean sea level...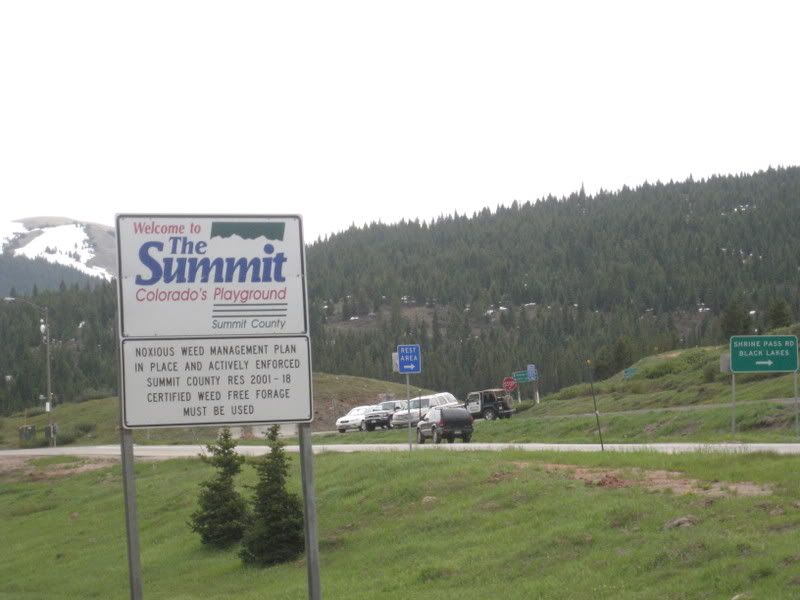 ...and crossed the Continental Divide twice.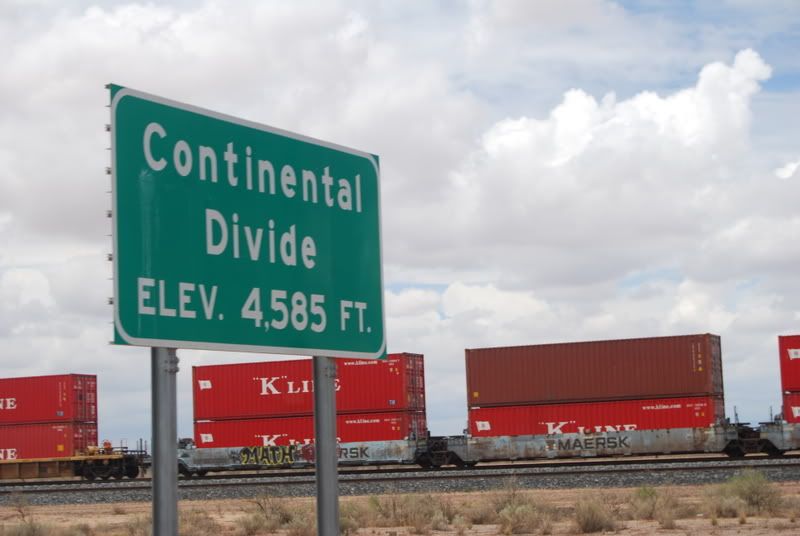 We have pondered the construction involved in creating the stone walls of New England...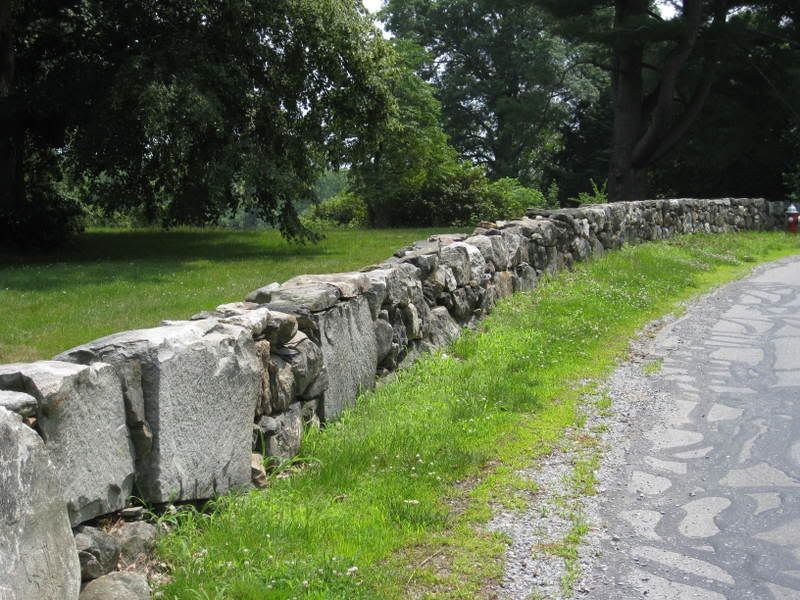 And speculated how old some of them really are.
We have been amazed by how the Colorado River travels such a great distance, covers such a vast amount of land, and yet is a primary component of the drinking water infrastructure for the Southwestern United States.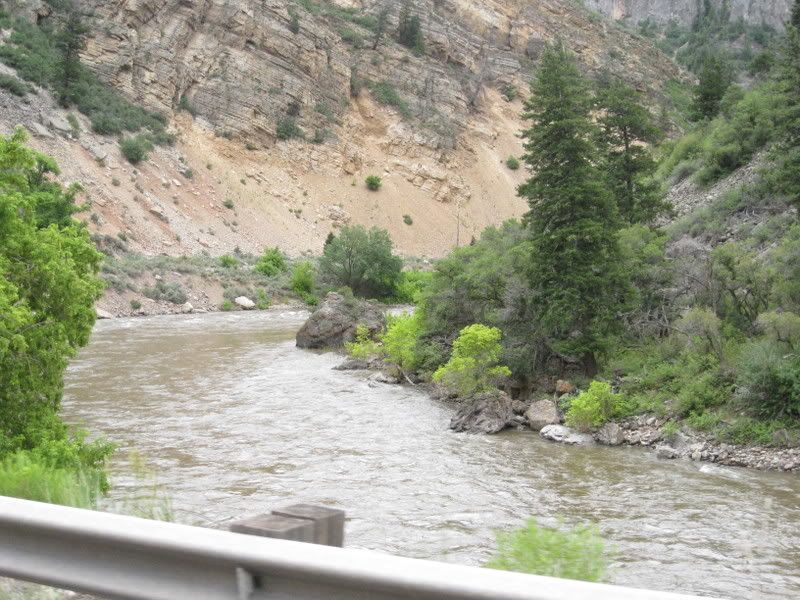 We have gained a deep respect for the early pioneers and settlers that made their way across this country...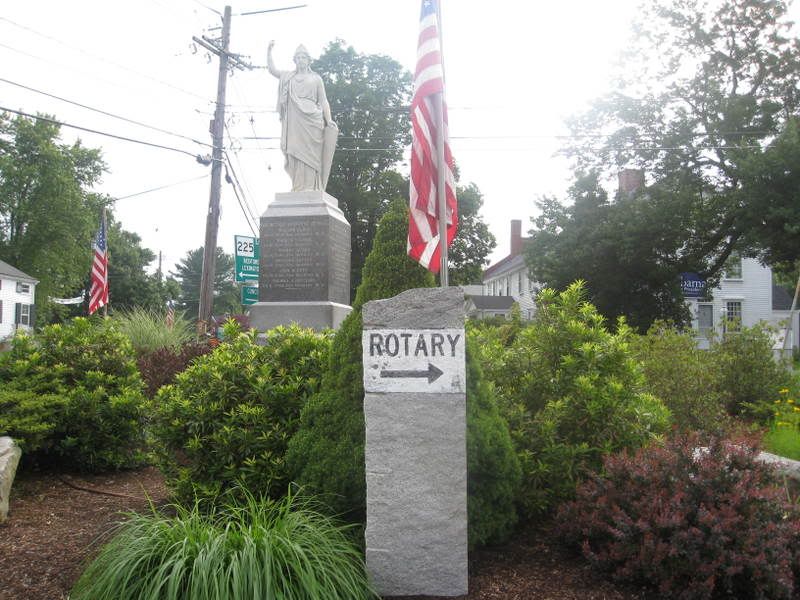 The farmers that grow and harvest crops ...
The people that maintain the thousands of miles of medians on our highways ...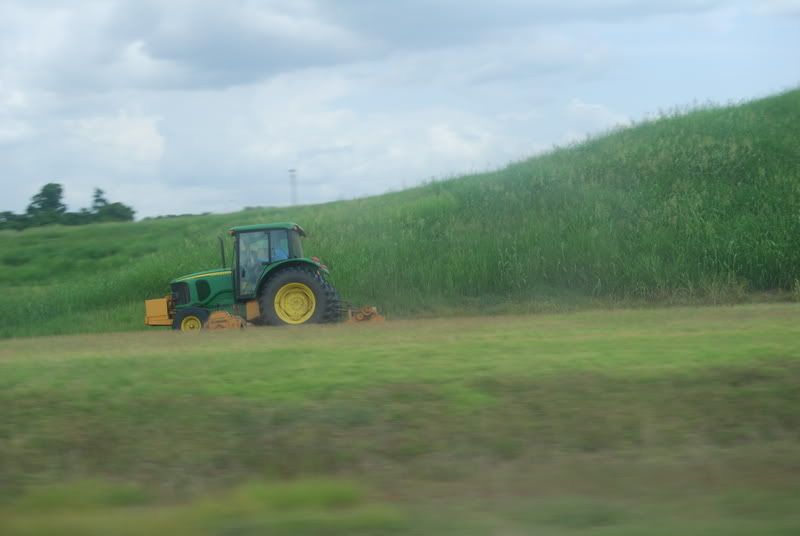 And for the engineers and workers that have designed and constructed roads...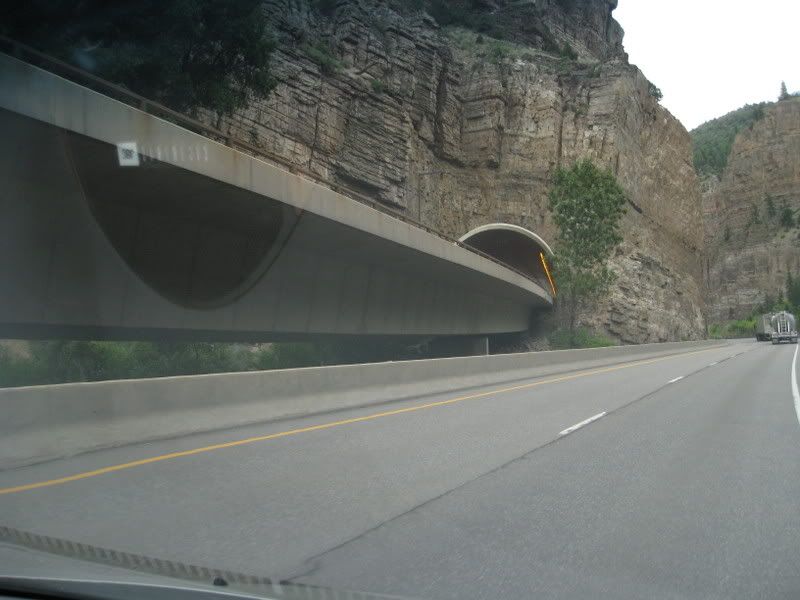 ... tunnels...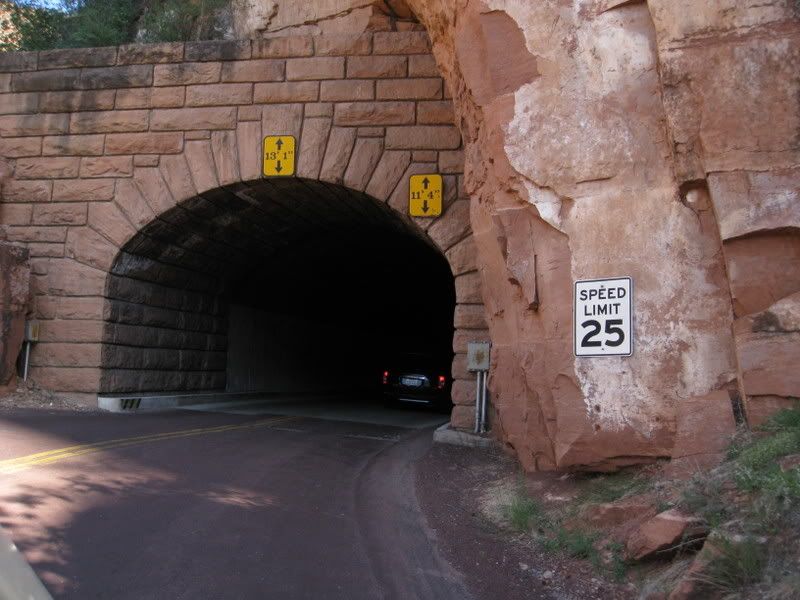 ... tunnels ...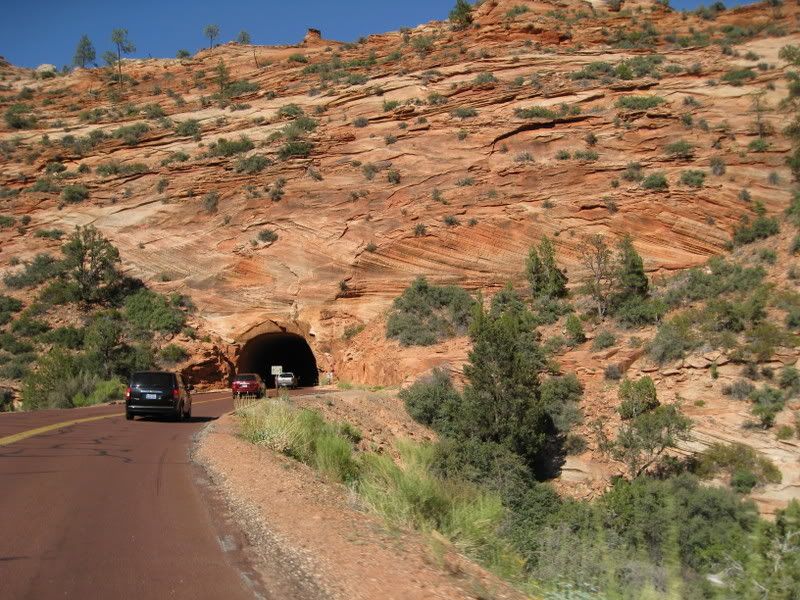 ... and tunnels...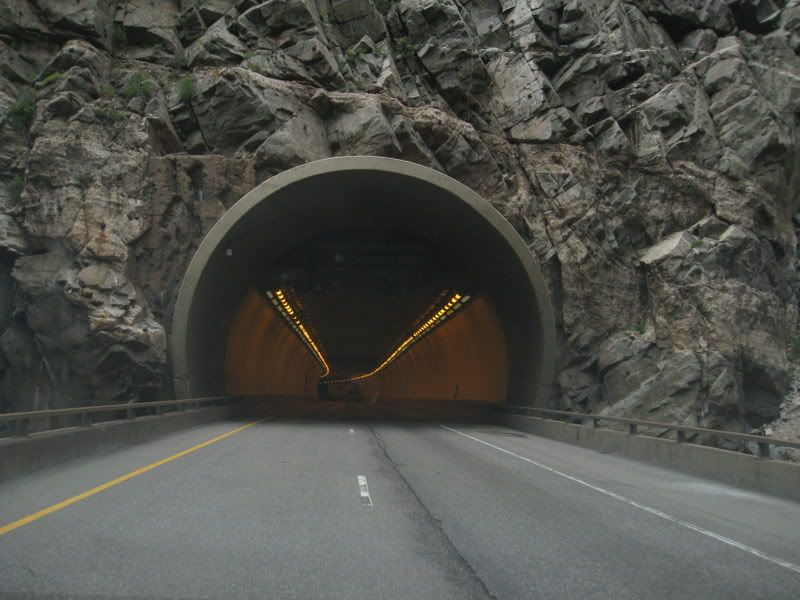 ... bridges...
... railroads...
... and tapped in to various forms of energy ...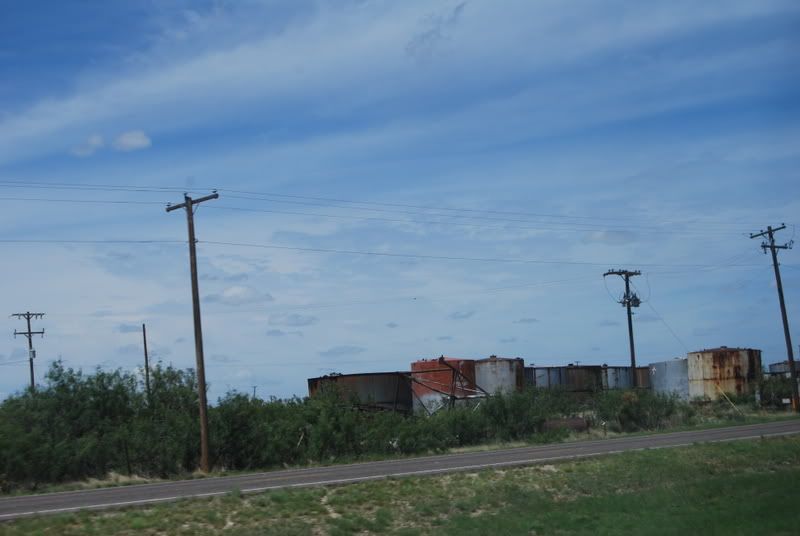 ... to sustain civilization.
We have been amazed at the trains that crisscross the country...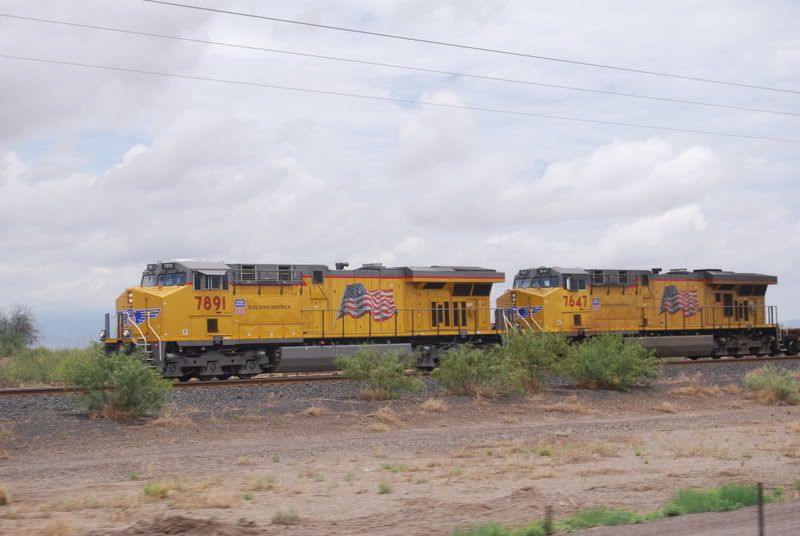 And how trucks ...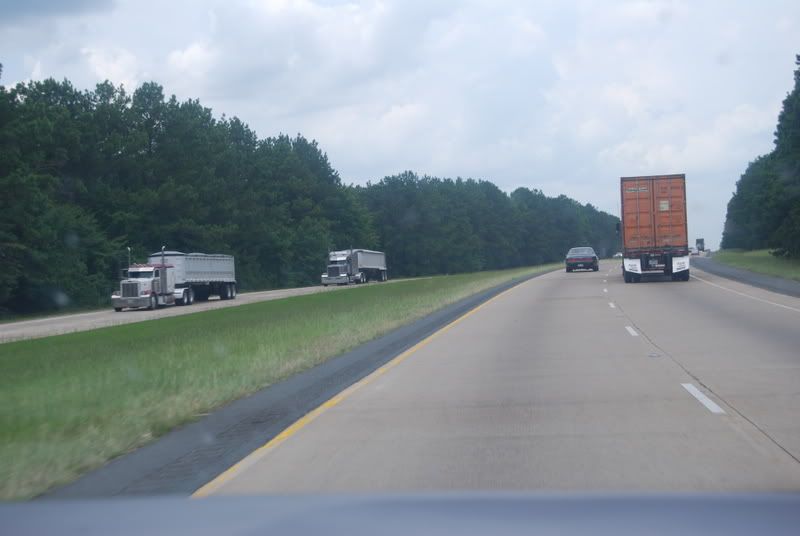 ... and trains are critical for distributing goods
everywhere.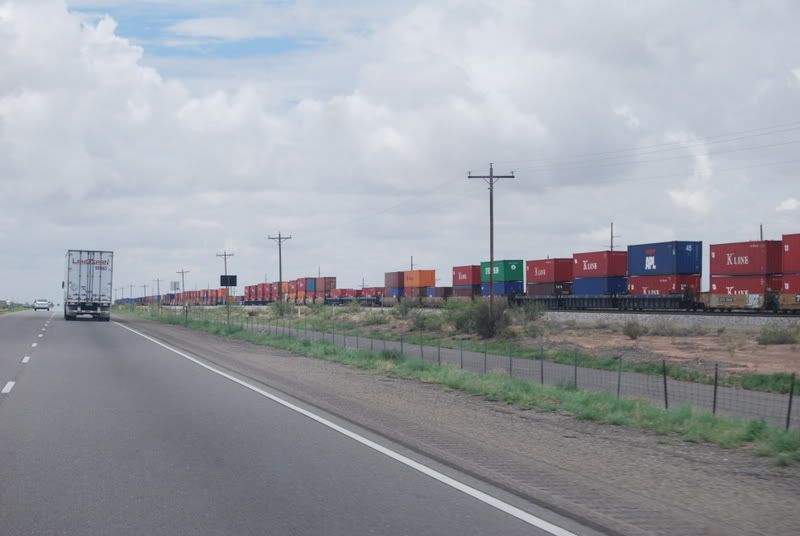 We have marveled at the changing landscape.
The green forests of the east...
... and the beautiful deserts of the west.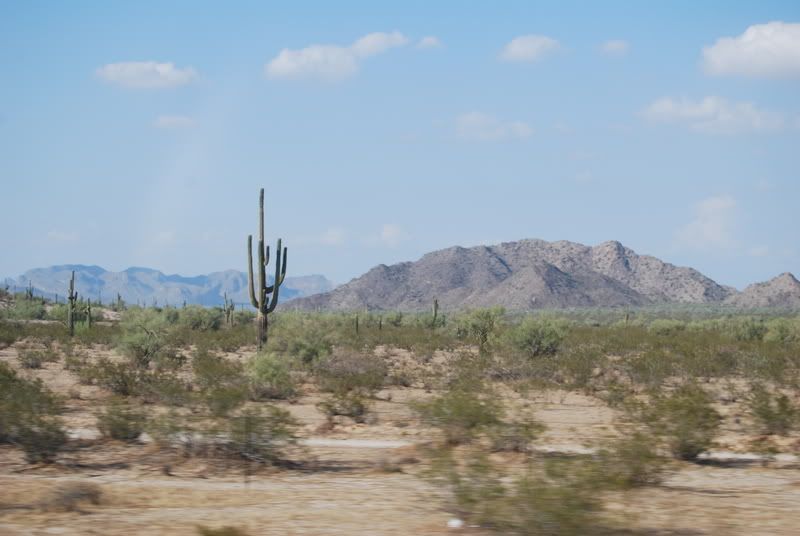 We have considered how life can find a way to survive...
Despite the most extreme conditions.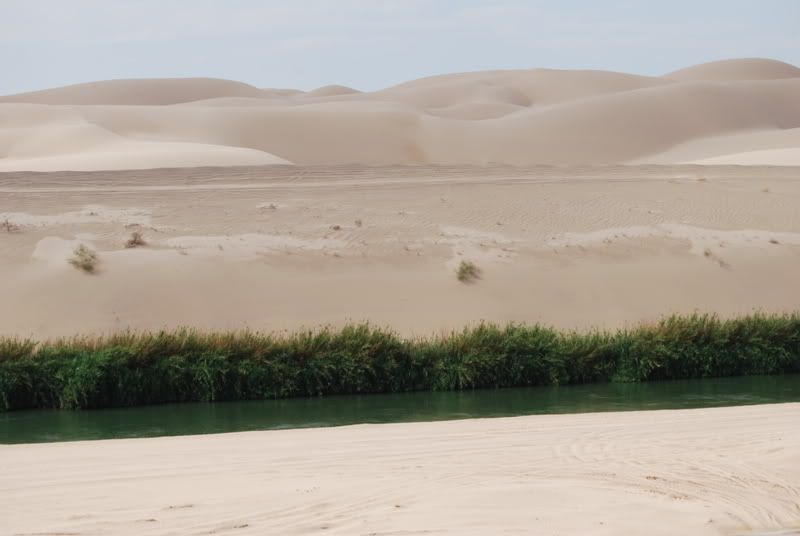 We have eaten a lot of continental breakfasts ...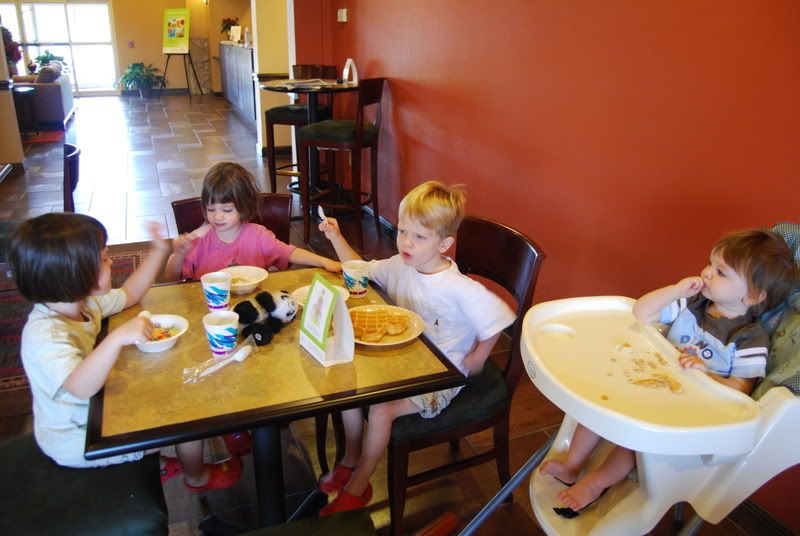 ... a lot of (messy) snacks ...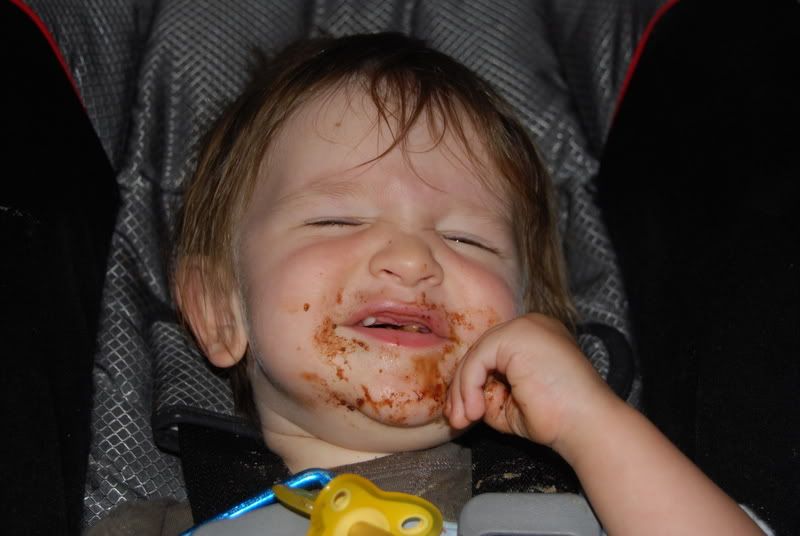 ... swam in a lot of pools ...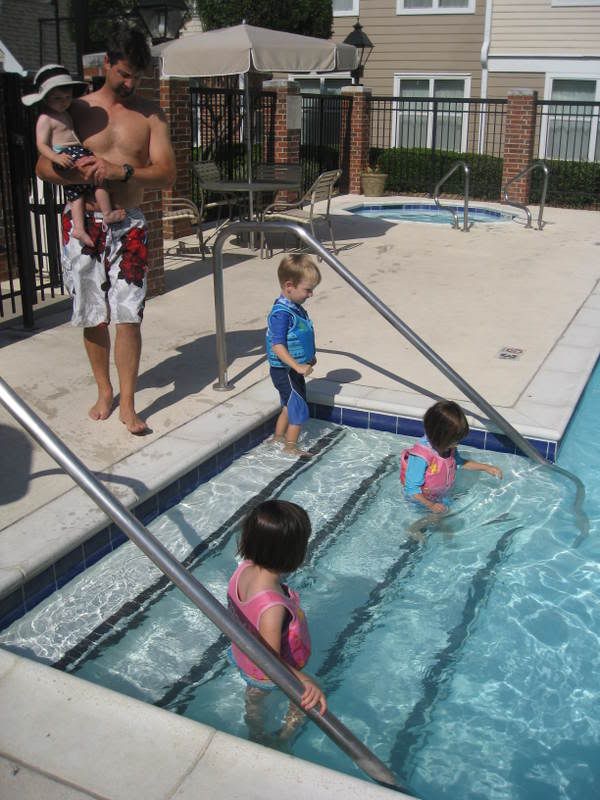 ... slept in a lot of beds ...
... cozy sleeping bags ...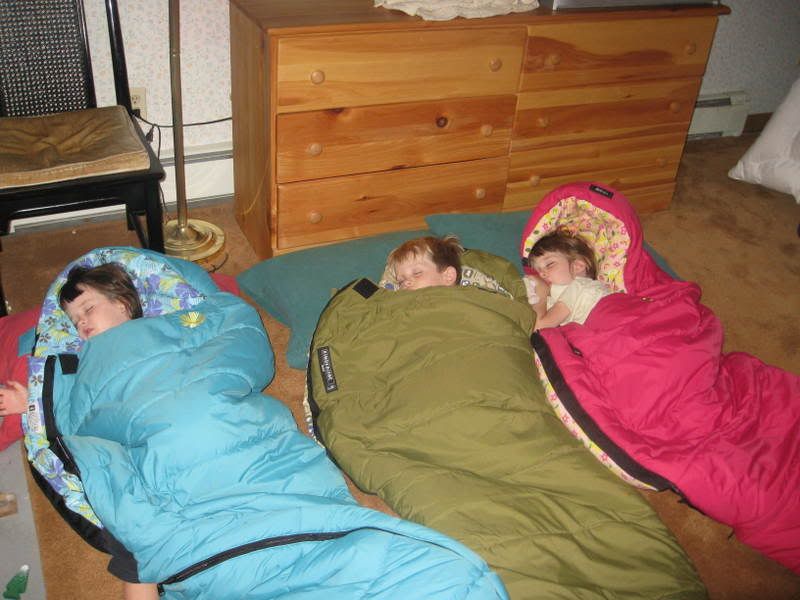 ... and car seats.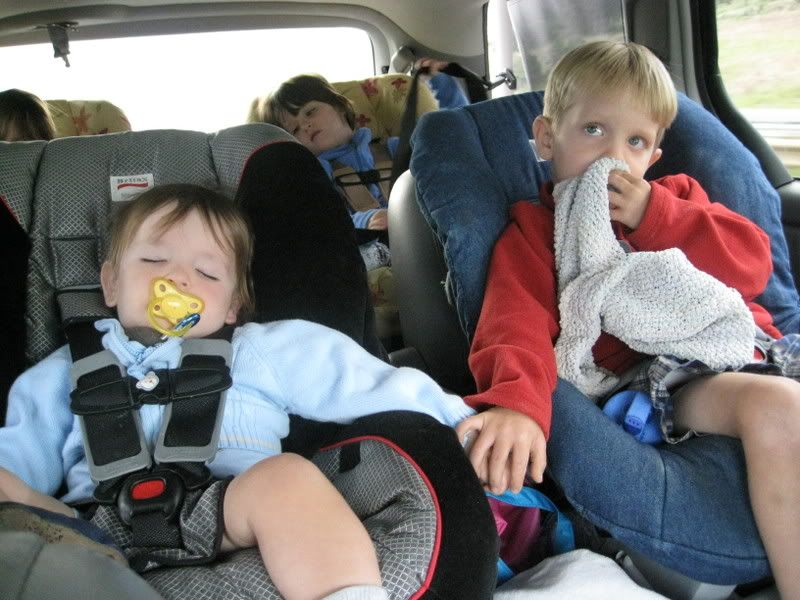 We have checked e-mail and had conference calls from the road ...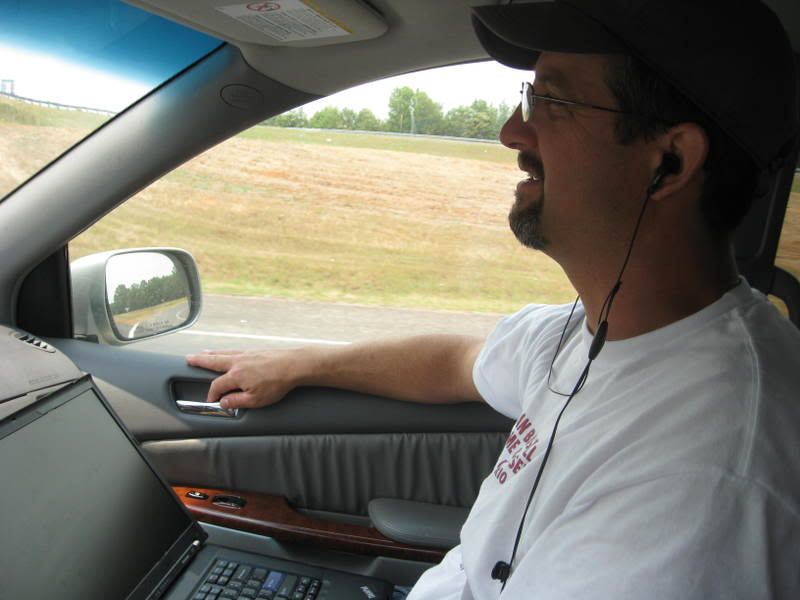 We have seen beautiful cumulus clouds ...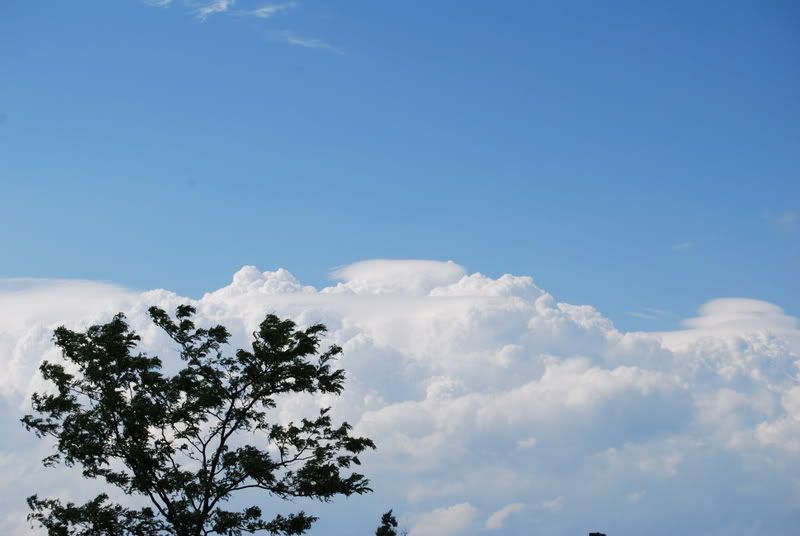 ... and had our toenails painted.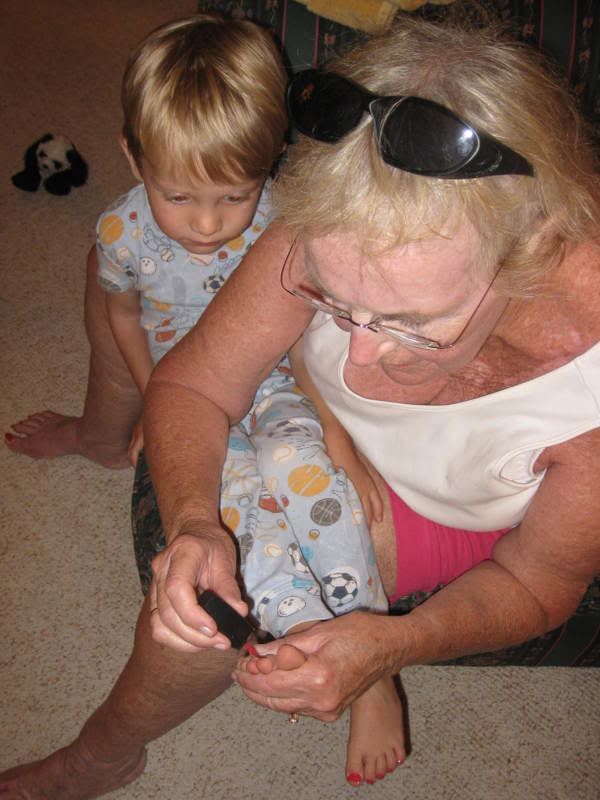 But mostly, we have had the opportunity to see the country as a family, spend some time away from the "real world", and connect as a couple.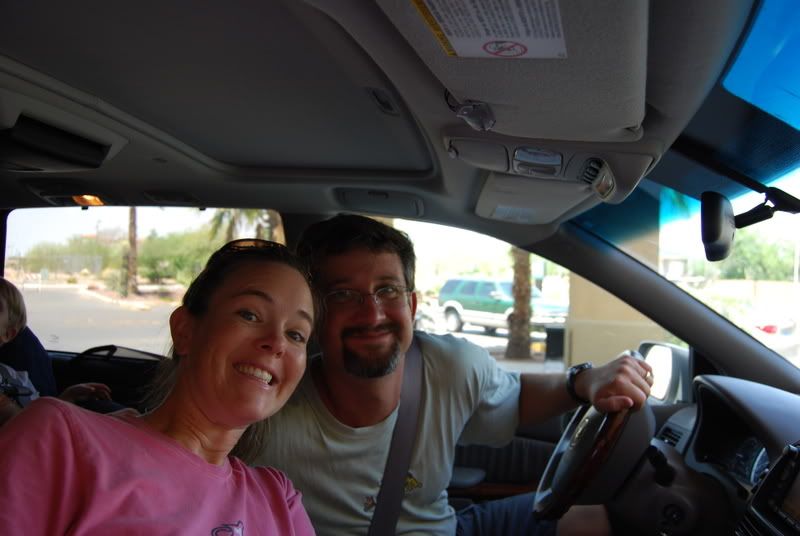 This trip was everything we thought it would be.
... and more.