I spend the afternoon nap time updating my blog. Usually, I only have about 25 minutes of quiet time, before I am joined by Henry. And then, usually, 10 minutes beyond that, I am joined by William. Depending upon whether or not I've finished writing - I'll give William my small camera and he'll run around taking pictures of everything.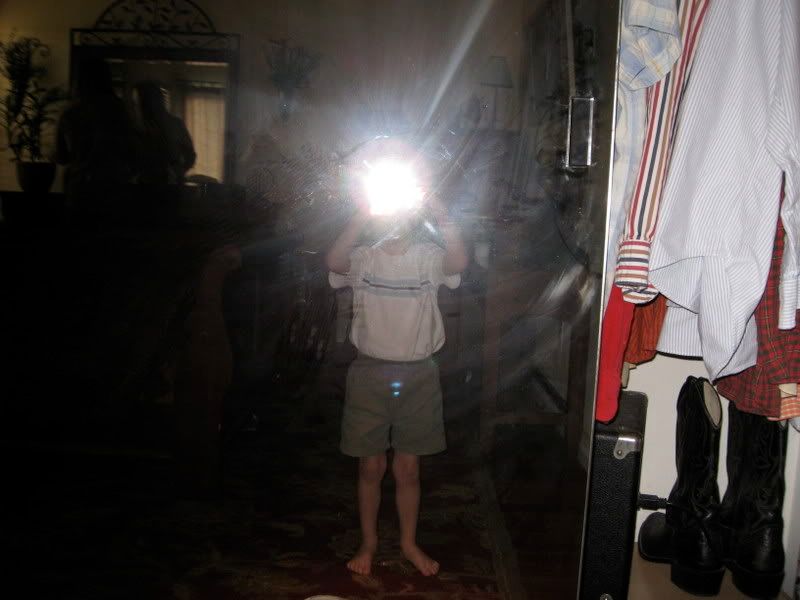 This is me, with Henry on my lap, updating my blog.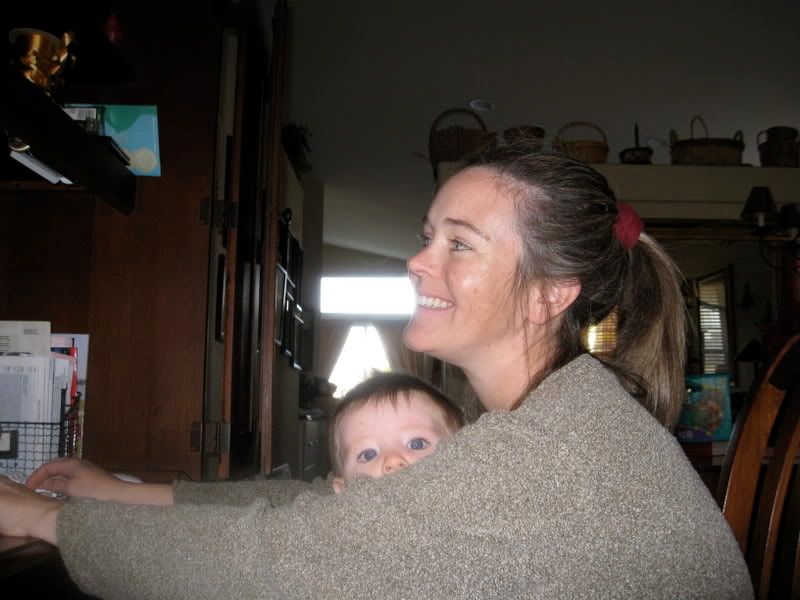 These are William's feet.
This is Elizabeth wondering how she is going to get the camera away from William, while I am walking in the other room - completely unaware that he has my camera at all.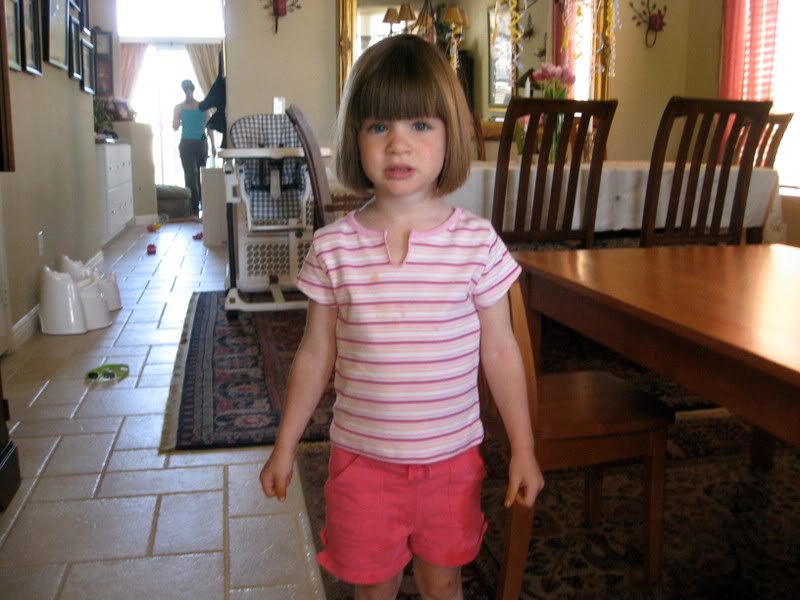 I have a lot of pictures of his feet. I also have a lot of pictures of the ceiling fans, rug and miscellaneous items across the ground. Most of the time my memory card is filled with a bunch of flotsam that I'll delete. But sometimes, I'll see a picture that is blog worthy.
Like this one...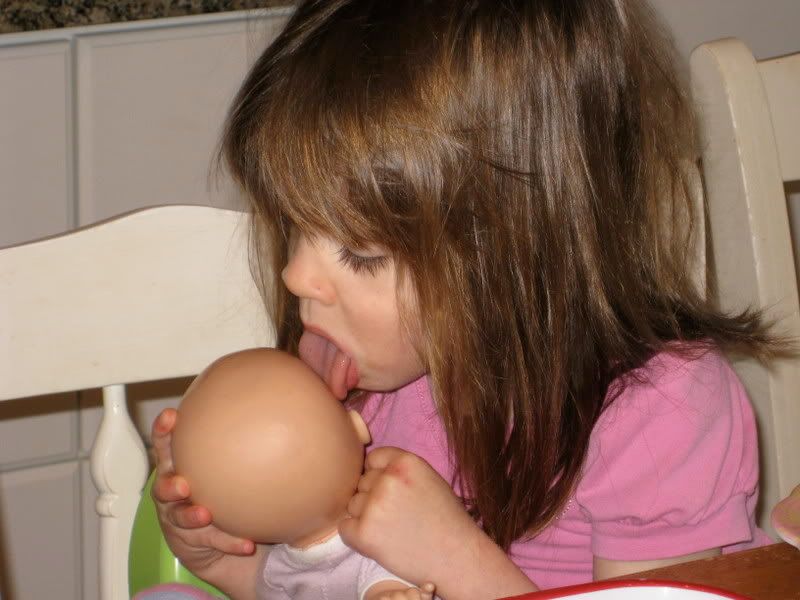 I'm guessing that maybe this was taken the day after she saw the lion clean her cubs at the zoo?