They searched ...
They found ...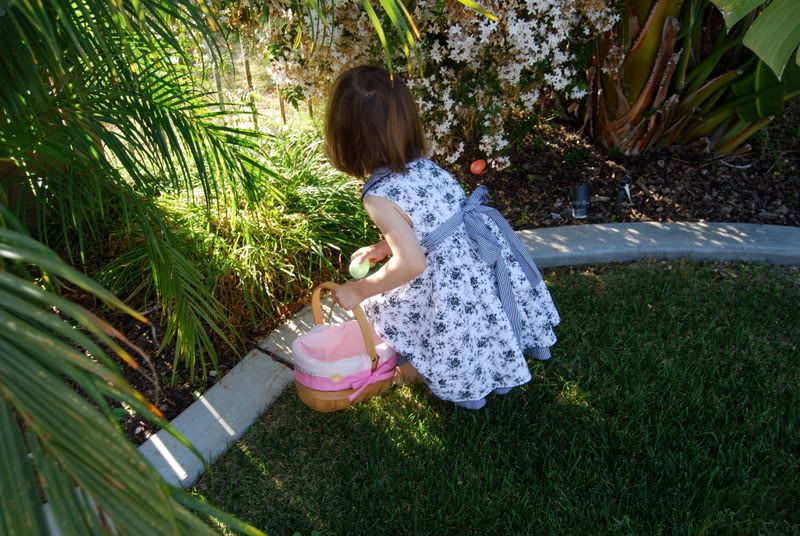 They ate their body weight in chocolate.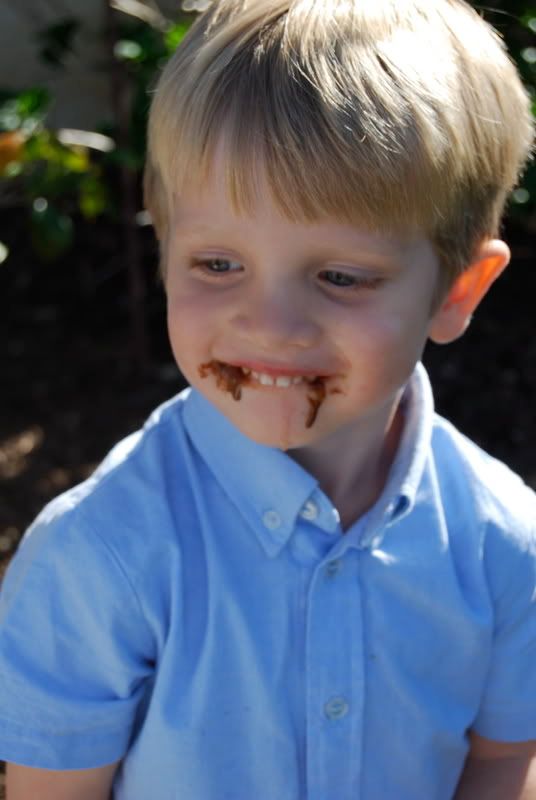 It was incredibly convenient that the Easter Bunny included a toothbrush in everyone's basket (along with some bubbles and a new pair of sunglasses), considering each child had their teeth brushed FOUR times today.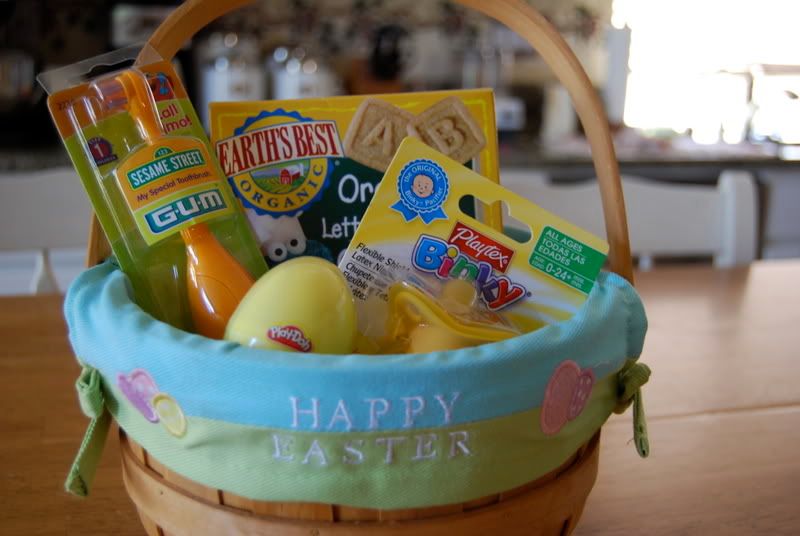 Thankfully, we had the Easter egg hunt
after
church. Because following a breakfast of jelly beans, I think that the 25 pounds of chocolate they ingested for lunch would have made it nearly impossible for them to sit still in Sunday school.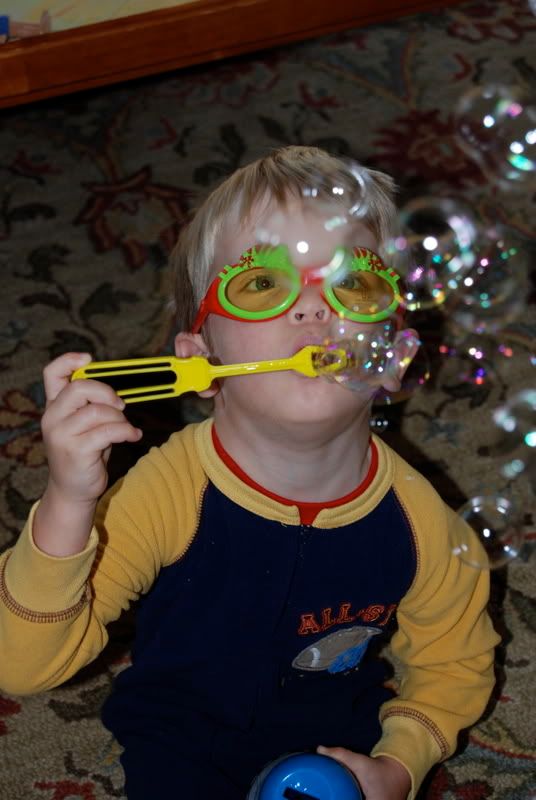 Tomorrow and likely for the rest of this month, they will be eating only vegetables.