It seems that my strategy of "buy now, decide later" extends beyond clothing. Similar to how I'll buy clothes
without first trying them
on, it seems I will also buy expensive electronic equipment and
then
figure out how well it suits my needs.

I don't suggest this approach.
However, this technique does tend to work quite well if you have not devoted a lot of time to research. Because once you make a purchase - if you are at all like me, you will then research the item down to the last minuscule detail - and
then
decide whether or not to keep it.
Yesterday, I returned the digital camera I had purchased on Friday night. By the time I left the house (with Henry), I was
fully prepared
to purchase the
Canon S5IS
.
But of course I didn't.

Because if I had, that would have meant that I had actually made my mind up about something ahead of time. And despite the anguish this flaw in my persona causes me, I am not capable of doing that.
Once I was in the store, with the Canon S5IS in front of me and my debit card in hand, I decided instead to purchase the
Nikon D40x
. If I had not purchased an SLR, I absolutely, positively, without a doubt would have purchased the Canon S5IS. In my opinion, it took the best pictures of any non-SLR cameras I tried out.
And I tried almost all of them.
It was easy to hold, had a great zoom, clarity, and many advanced settings that gave it an SLR-type feel.


I liked it so much, Santa might still bring Charlie one.
Ultimately, I decided to purchase the Nikon D40x because although I don't know much about cameras and photography, I
do know
that
in the right hands
, no camera can do what an SLR does. At this point in my life, I take an average of 30 photographs a day - so I want to have a camera that I can grow with and that is capable of capturing these fleeting moments with our young children.
With an SLR camera, you have the power to adjust so many components to produce your picture. I always loved my Nikon N50, but it would aggravate me that after I took a picture, I wouldn't know the results until I developed my film. By the time I got my pictures back, I could
never
remember how exactly the photo was taken.
Yes, it probably would have helped if I'd taken a photography class, but I never did. Although, I still might...
With digital
SLR's
, you can see your pictures instantly. And the pictures,
WOW
,
the pictures!!! These are just a sampling. Don't worry, there are
a lot more
where these beauties came from.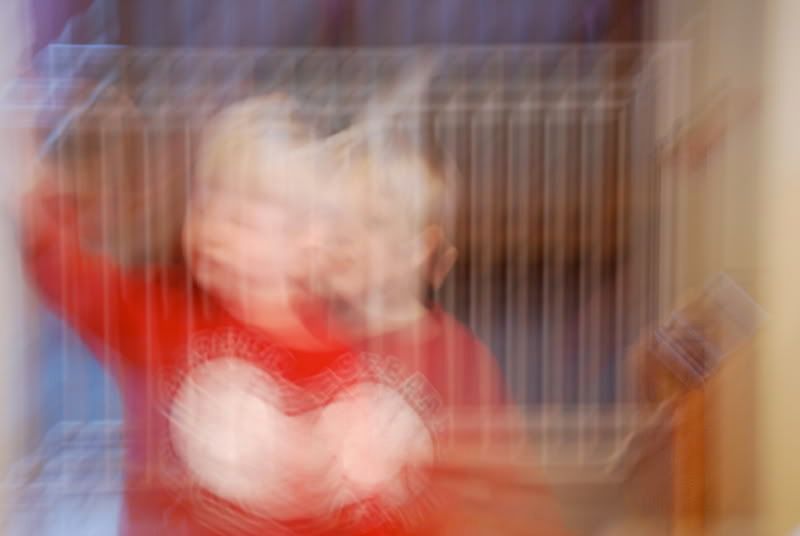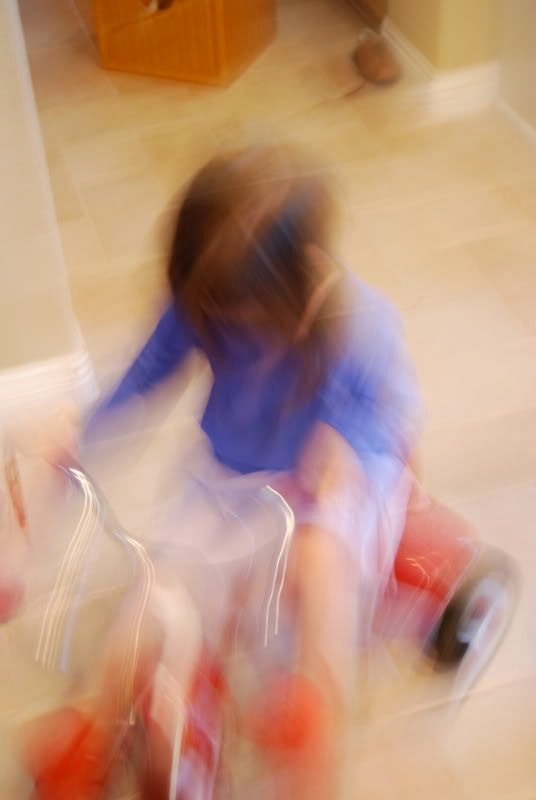 But first, I need to go read the 126 page instruction manual.