Today is July 1st.
I have until July 5th - at 11:00 AM - to deliver the baby or else I will have to have a repeat c-section. My doctor said that he will under
no
circumstances induce me, because the chance of a uterine rupture - particularly after a triplet pregnancy - is
way
too
great.
I'll take his word for it.
Moreover, he doesn't want me going past my due date because the baby's head and chest get disproportionately large ... which could further complicate issues ... particularly when
all
the ultrasounds show that our
little
guy may be a
big
one.
Because I'm really hoping to avoid a second c-section and because Thursday is just a few days away and I'm getting a little desperate ... these are some of the tips I've heard for starting labor.
From what I've read,
most of these
are old wives' tales.
But
just maybe
there is some truth...
Consumption of spicy foods:

We had Indian food for dinner. Chicken Tikka Masala and Vegetarian Korba with a side of Garlic and Cilantro Nan.

In the four hours since dinner,

I've consumed a half bottle of Tums and two Pepsid AC's. Considering a 1/2 calorie peppermint Tic-Tac gives me heartburn, I'm not sure

what

I was thinking.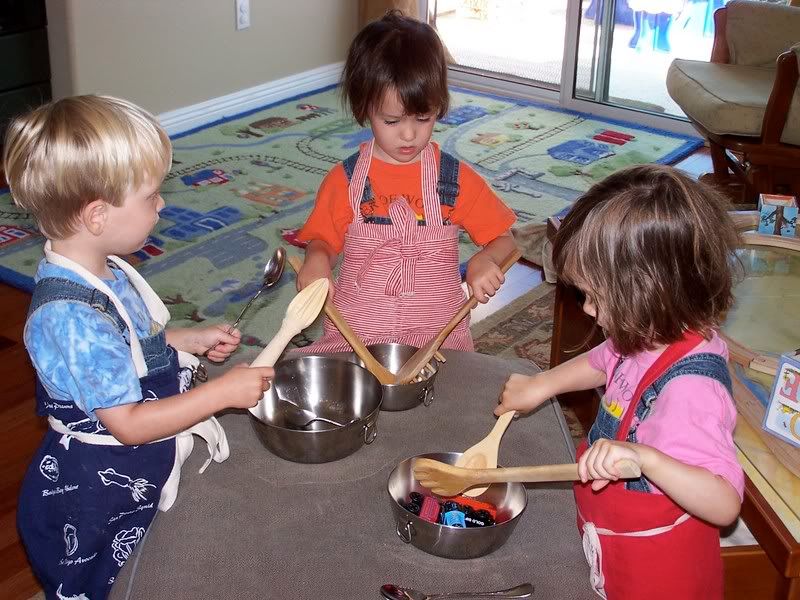 Take a long, strenous walk...:

I've hiked at

least

two miles today, one of which involved pushing a triplet stroller full of toddlers, uphill. I befuddled several passerby when they would happily inquire "

When are you due?

" and I'd give them a puzzled look and respond "

Due for ... what?

"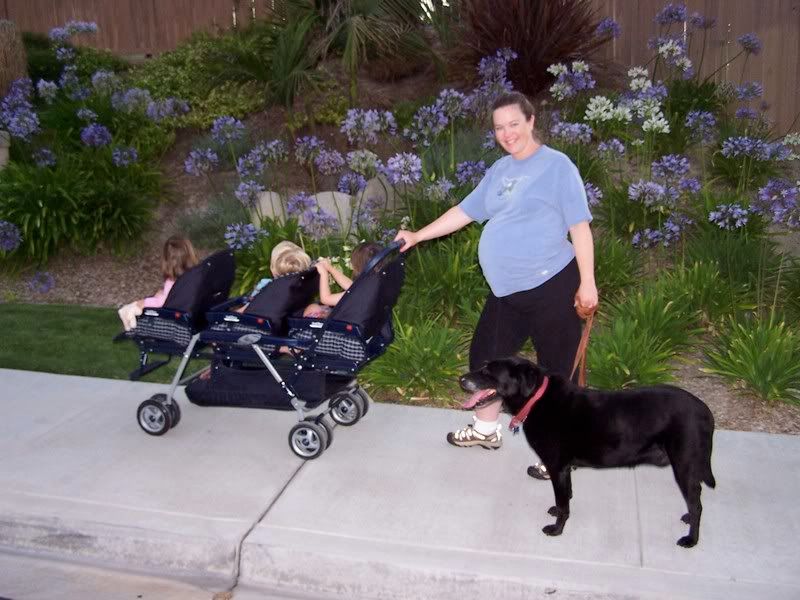 ... preferably

under a full moon

:

Once we tucked the children in to bed, Charlie and I went for yet

another

walk, under the beautiful full moon. During which time I consumed the other half bottle of Tums. And a cup of yogurt.

Sit on the washing machine, during the spin cycle, with a glass of wine:

There are a

number

of problems with this recommendation. First, I'm not sure how exactly I would get on top of the washing machine and second, do I really want to

risk

breaking yet another appliance?

How about I just drink a glass of wine?
(These two bottles were sent to me courtesy of my friend, Felicia. Her note read:

"

To be enjoyed once the baby arrives. Or, to be consumed by Charlie if Jen really gets on his nerves."

)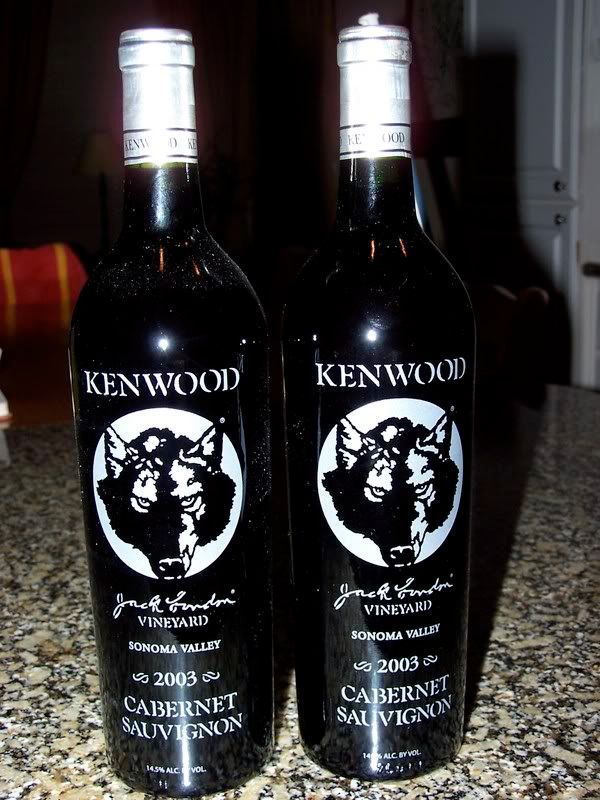 Nipple stimulation and sex:

In my current state, I'd rather risk breaking our washing machine in addition to our refrigerator and dishwasher ...

and

our oven, dryer, water heater, air conditioner, microwave, stove, and barbeque than have my beloved husband get within two feet of me.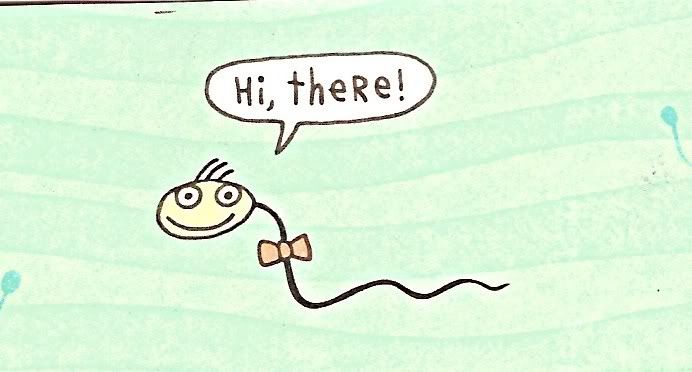 Truly - this last recommendation is
completely
unfathomable. Even if I
was
in the mood, at my current proportions, I'd probably break
him
.
And since that's how this
whole thing started
... I don't think I ought to take
any
chances.