How could I
possibly
let the girls go to dance class wearing their new tutus and not let William do the same?
Elizabeth is the dancer in our group. She loved it and hung by the teacher's side the entire class.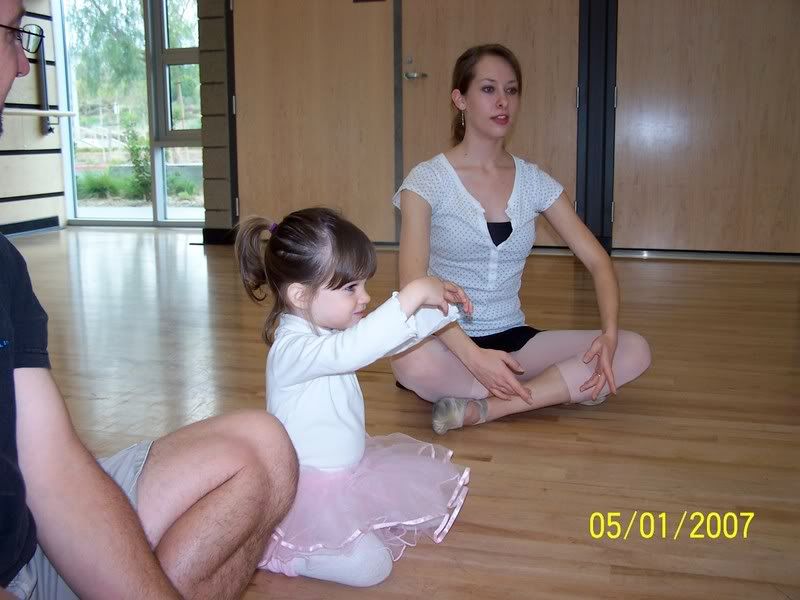 William preferred to catch a ride on Charlie's back when we had to "swim like a dolphin".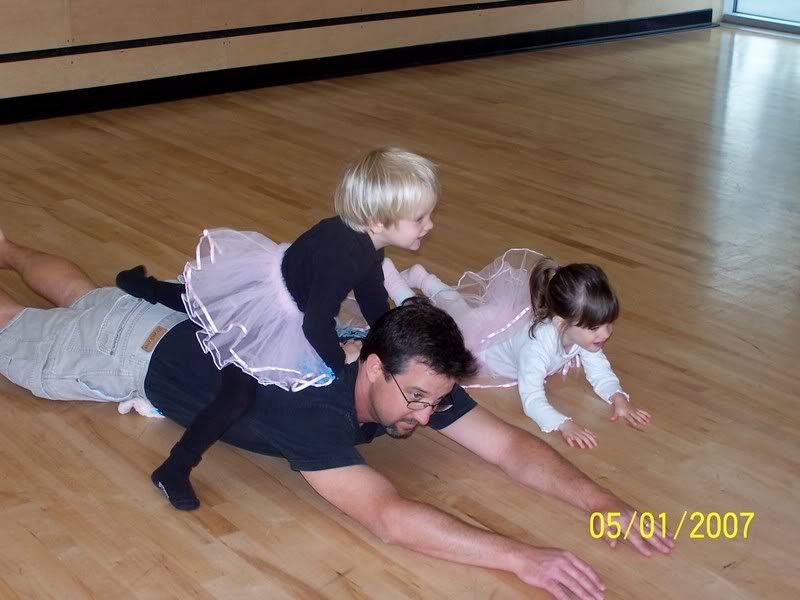 Meanwhile, Carolyn preferred to hang on my pant leg and scream.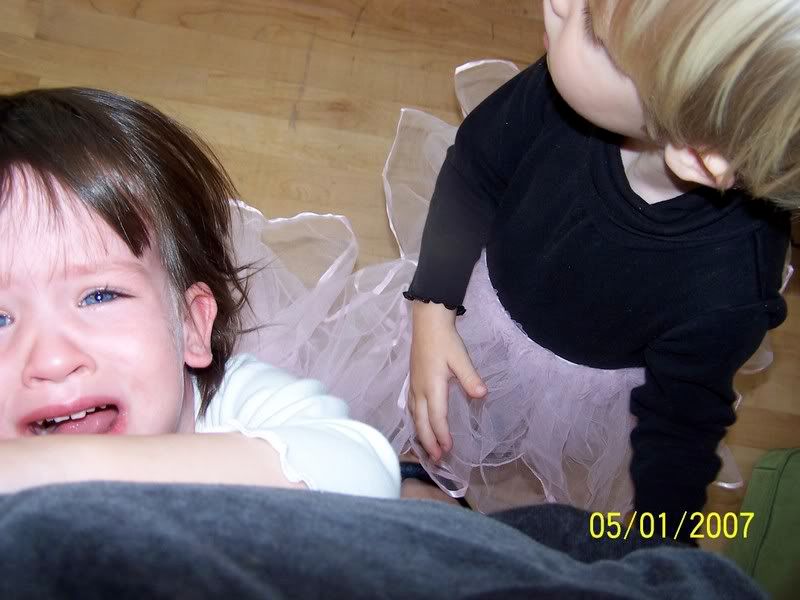 As much fun as the kids had in dance, they
particularly
enjoyed playing in the rock garden just outside the classroom. Although they may not know how to use a potty or drink from a cup, they certainly know how to differentiate an augen gneiss from a porphyritic granite.
Little geologists, in the making. We are so proud.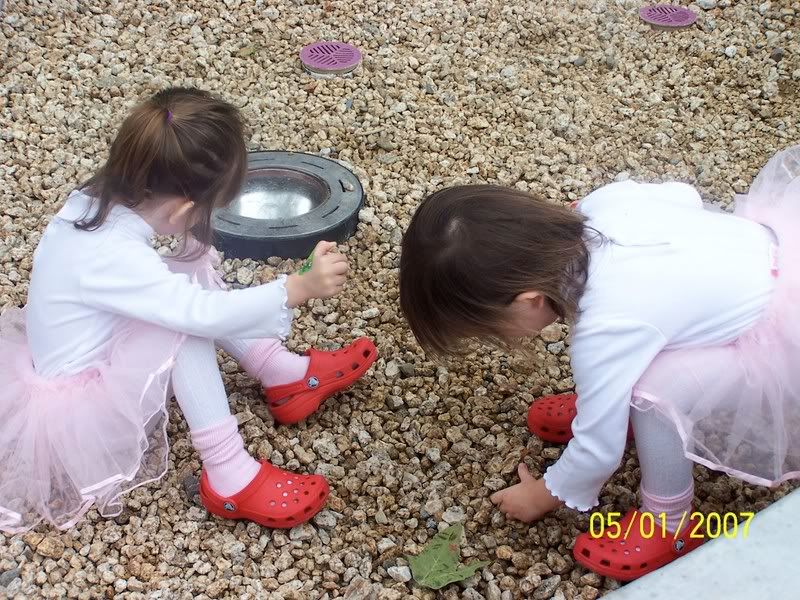 Charlie is also proud that William will soon have a little brother. He keeps saying something about needing "more testosterone" in the house.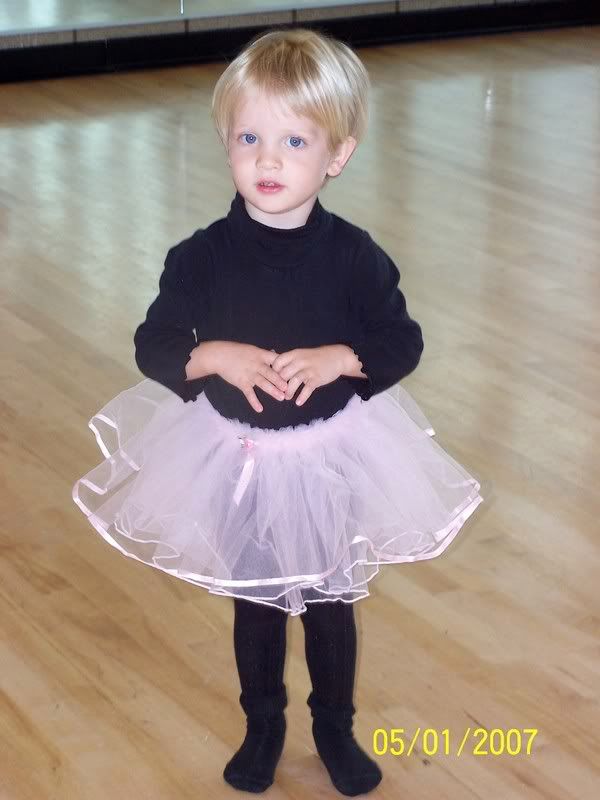 Whatever

that means.