Last night, I went out
to dinner
with three of my fellow triplet mom's and as we sat savoring fancy desserts, I made the comment that three years ago - only one of us at that table had a child. Three years ago, we didn't know that within a few months, we would be giving birth to triplets. It was quite mind boggling that the four of us have 13.5 children, 12.5 of which are under the age of 3. None of us knew how different our lives would be in three short years.
Life can be full of surprises that way.
Today, I was looking back on old photographs at a young couple newly in love - and thinking they have
no
idea what the future holds in store...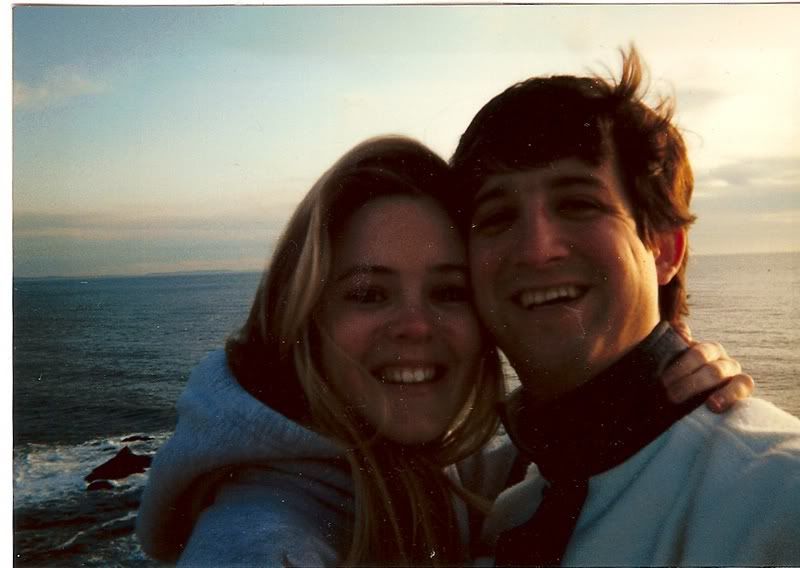 I was thinking about how fast babies grow from this ...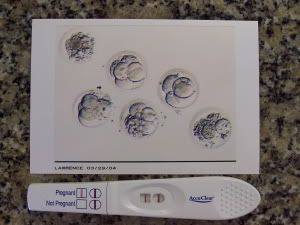 ... to this ...
... to this ...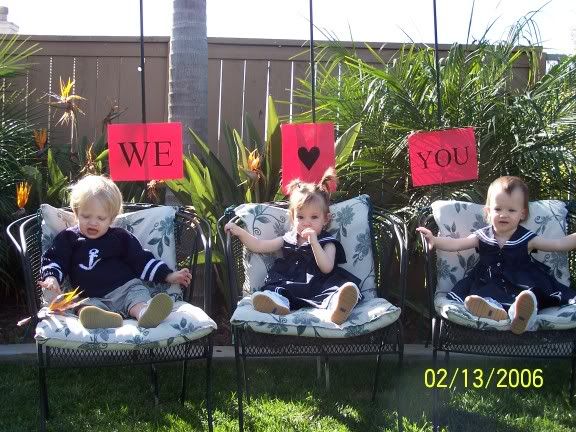 ... to this.
What is more mind boggling than how quickly life can change - is that I love my husband and children
more today
than I did yesterday.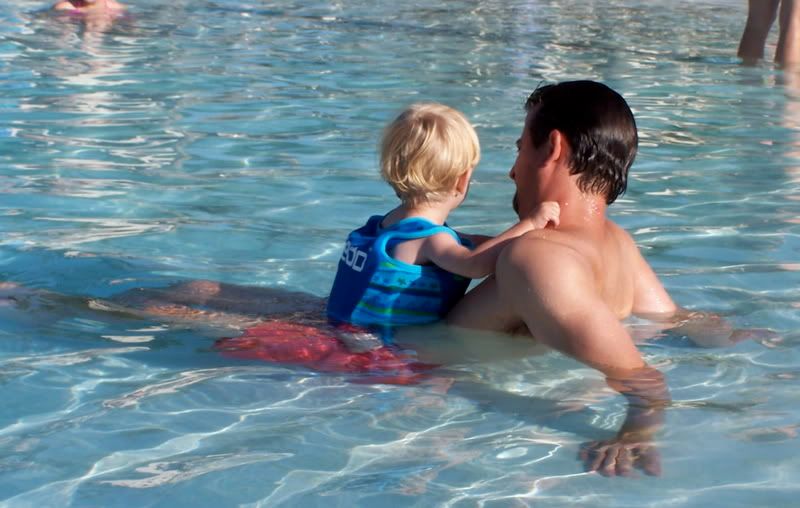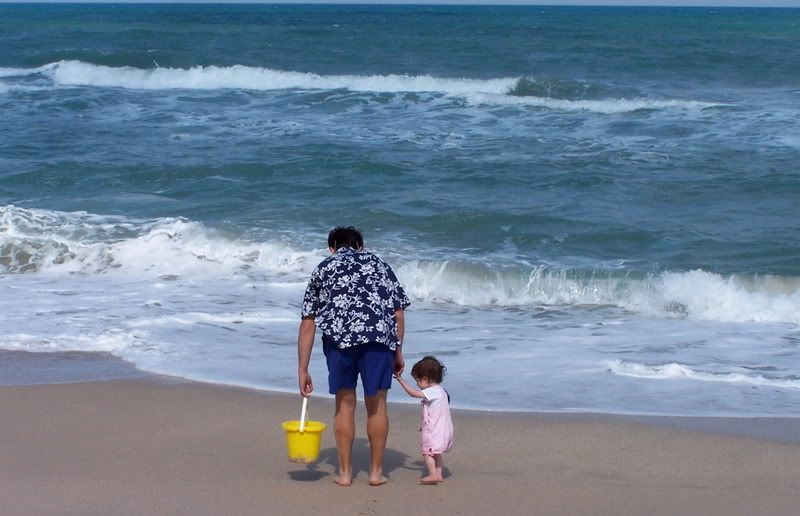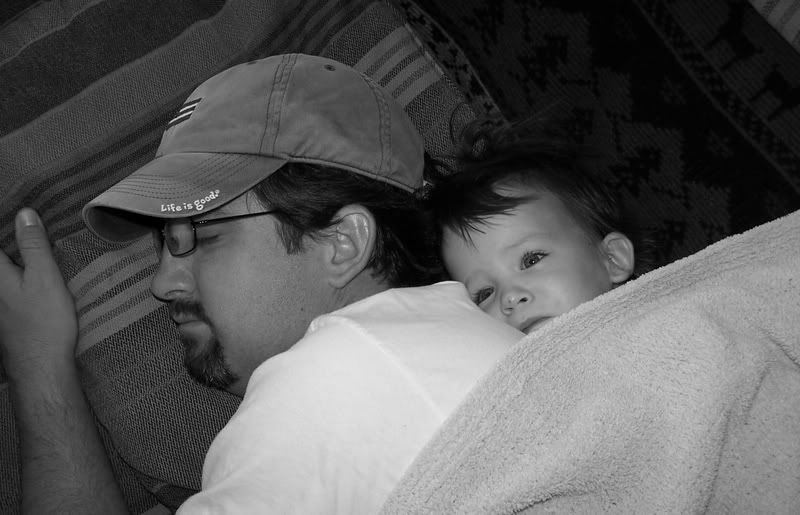 Three years ago, I never imagined I'd have room in my heart for more than one valentine. Today,
yet once again
I am reminded that as much as I would
like
to be in control, I am not. And that's a good thing - because I
never
could have conjured up such amazing life experiences.
There is a much greater plan and force in action.
As for now, I've completely given up on my Magic 8-Ball since it keeps giving me the result: "Better Not Tell You Now". It's important - albeit difficult at times - to have faith that all things will work out.
But something tells me the
best
is still, yet to come.