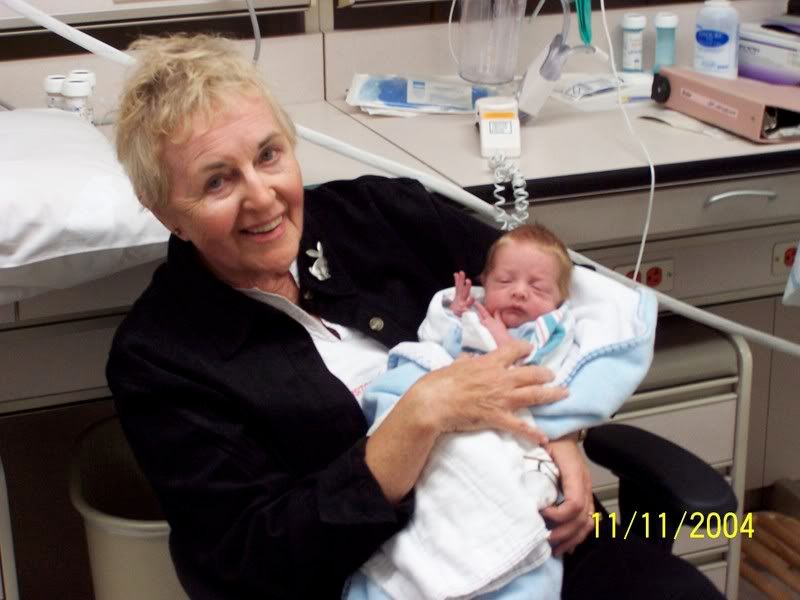 If they would have let me, I would have remained in the NICU right next to William. However, Charlie, a man who not only appreciates a good night sleep - but also appreciates a good meal, convinced me to take a break after having sat next to our son's bedside for the past 16 hours. For the second night in a row, we joined Alex and Kathleen for dinner.
Rather than drive too far from the NICU, we dined a few blocks away in the restaurant of the hotel where Alex and Kathleen were staying. There was a Halloween party in one of the ballrooms, and there were people dressed in outlandish costumes, everywhere. I was amazed that on this scariest day of my life, while we were clinging to hope that our child would be healed, people were out celebrating.
For the rest of the world, this was just another ordinary day.
When we returned to the NICU an hour or so later and were scrubbing up in the intermediary room, I happened to notice that the door leading to the high-risk side opened and our neonatologist was walking out towards me. I was just about to inform her that she'd be proud of me because I'd taken a break and eaten a real meal, when I noticed that she was looking very somber with her eyes cast down. It was then that I saw the family, walking behind her.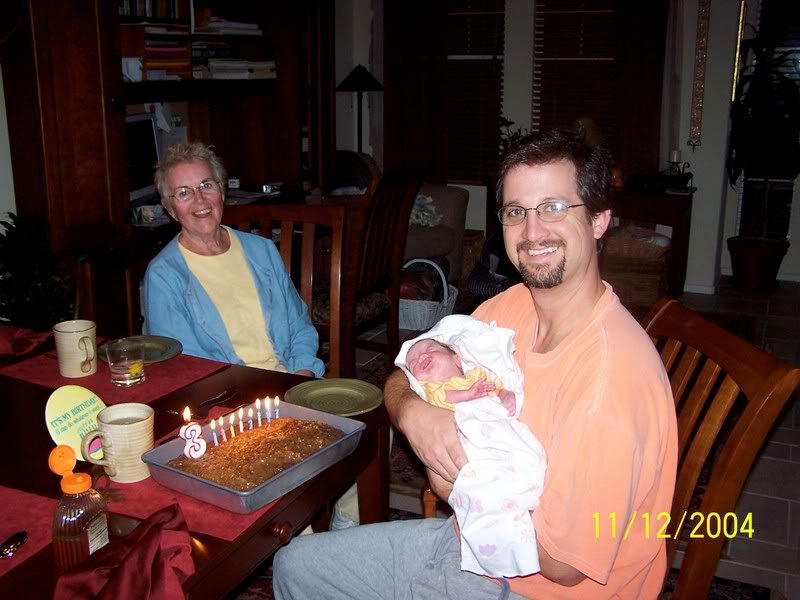 I had seen this family before in passing to and from the NICU, they had a baby girl who was born at 25 weeks and before our children had been transferred to the low-risk side, had been in the bed next to our girls. As our neonatologist and the family walked two feet past me, I saw that the mother was holding their tiny baby in her arms. At first I was surprised and wondered why in the world they would be taking her out of the NICU ... but then I realized that she was free of all wires and lines. It took only a moment to register what had happened.
Their baby girl had died.
So long as I live, I will never forget the look of sadness on their faces. I will never forget the way the mother held her child close to her chest and the tears of grief washed down her cheeks. I will never forget feeling so much compassion without trading a single word, for the loss that this family had just endured. They would never be the same, again.
After everything that we had been through within the past 24 hours ... this family was living my worst possible fear. Had it not been for the lingering uncertainty that our own son would survive his illness, I don't think I could have fathomed the depth of despair that this family was feeling. While I held on to the fear that we
might
lose our baby ... this family
had
just lost theirs.
October 30, 2004 was not just another ordinary day for them, either.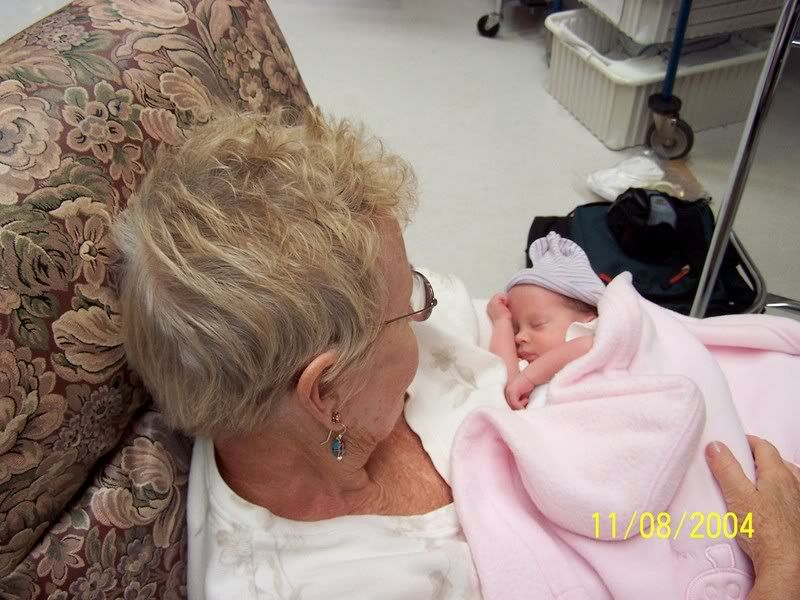 As they exited the NICU and went to the apartment that Charlie and I had stayed in earlier that morning - which was now being used as a place for saying goodbye - I broke down in to sobs. Gently, Charlie took my hand and led me in to the high-risk side. We walked passed the baby's bed that had just died. The items that her family had brought from home to make her environment more cozy - the small stuffed animals around her bed, the photos of her mom and dad, the hand made blankets and lovingly crafted name tag were all still in place. But the monitors were silent.
What if.
What if ... the pregnancy had lasted just a few weeks longer? What if ... the baby had been born closer to full-term and had no complications? What if ... this baby girl grew up in to a woman who would have children of her own? What if ... this baby girl was a person who would one day change the world?
Sometimes, it is so hard to understand why things happen.
Sometimes, it is agonizing when we realize that we have no control.
The nurses were teary-eyed and told me that losing a baby is always terrible. It's especially heart wrenching when the baby has been under their care for the past several weeks. I hugged the nurses that had been taking care of her and told them that they were angels sent by God, walking this earth and performing miracles.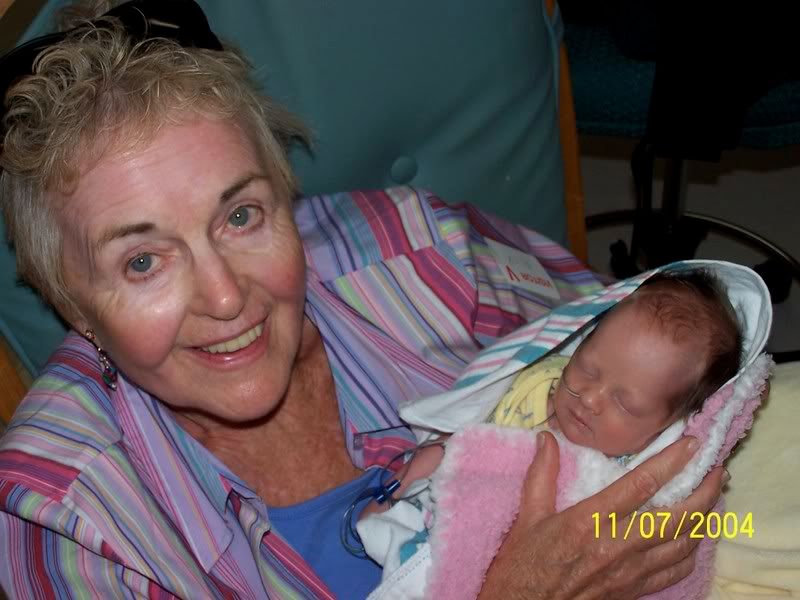 Twenty five months later, I still believe that the majority of doctors and nurses that work in the NICU are some of the most magnificent people on this planet, and as far as I'm concerned ... they all have a place in heaven. Twenty five months later, I still think of that family and their baby girl, almost daily. Since that sad night in the NICU, I have come across a saying that there is no footprint so small that it does not leave a mark on this world. The baby girl that shared a space with our children for the first two weeks of their lives, certainly left a mark on me.
When we approached William's bed, his nurse gave me a big smile. She told me that the most recent round of x-rays showed that the pneumatosis had almost completely disappeared. Equally important, his c-reactive protein levels were on the decline and he actually woke up at one point crying because he was hungry. The heavy levels of antibiotics were working but due to his sensitive state, food was being with held for at least the next few days to allow his intestine an opportunity to heal. In the meantime, he would receive intravenous fluids.
We stayed with William for a few minutes longer and then went to visit the girls. They were sleeping soundly and I was so relieved that they were growing and thriving and not having any apparent complications.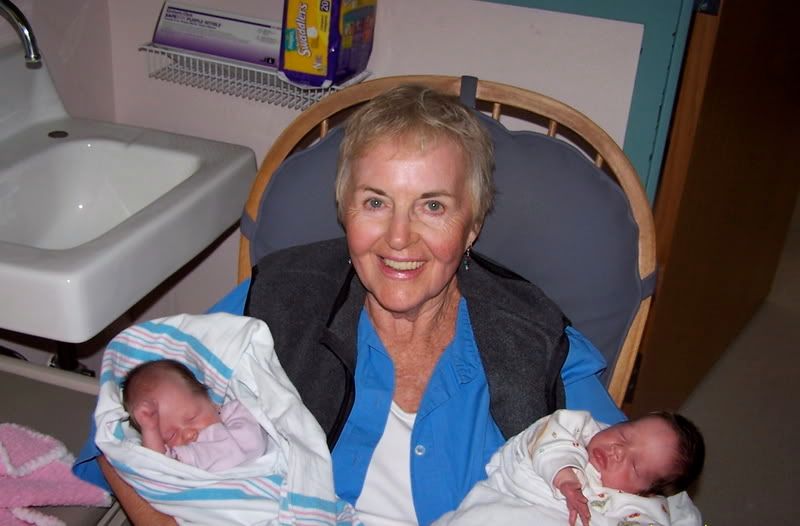 A few days later, my mother arrived in California. Although I was coping, I hadn't realized just how difficult the past few weeks had been. The final days of my pregnancy, the delivery, my engorged breasts, the NICU, the NEC episode with William. I was so extremely grateful that mom had finally arrived and I did not know that I was like a time bomb waiting to explode. When I first saw her standing in the lobby of the hospital - I cried like a baby. It was such a relief to have her here - I felt like all of the burdens that I'd been carrying around for the past month were instantly lifted off my shoulders.
Mom was here. Surely now, everything would be fine.
We walked to the NICU and I brought mom to the low-risk side to meet the girls first. I could tell that my mother was in disbelief that since she had last seen me during Christmas ... we conceived and delivered
three
babies. I fully expected that my mom would gasp in delight when she saw her beautiful granddaughters. I did not expect that my mom, a retired nurse - mother to seven and grandmother to 18 - would be afraid to touch them. But she was. Whereas I had grown accustomed to our children's small size, the wires and monitors - my mother had never been around a premature infant before.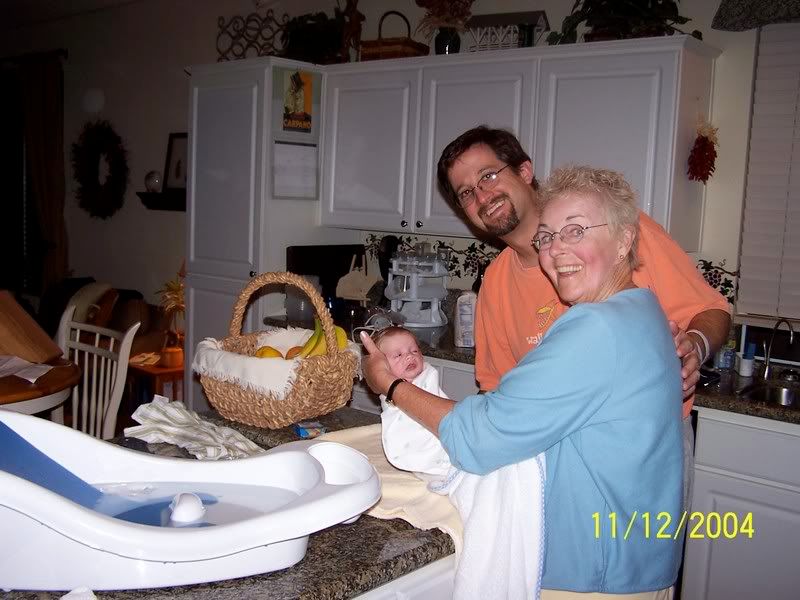 When we walked over to the high-risk side so that I could introduce her to William, mom was even more shocked. Even though our son was on the mend and breathing on his own, he was still hooked up to several IV's and lay on an open bed, clad only in a diaper, beneath a heat lamp. It had taken a few days for the Blood Bank to process the donation, so one of the IV's William was receiving the day my mom arrived, was Charlie's blood.
Our baby was literally "pinking" up before my very eyes.
The nurse who had been caring for William came over to talk with us. She told me that he was doing considerably better and he would be reintroduced to food within the next few hours. They planned to only give him small amounts of my stored breastmilk, using a bottle, and would evaluate how well he tolerated the feeds.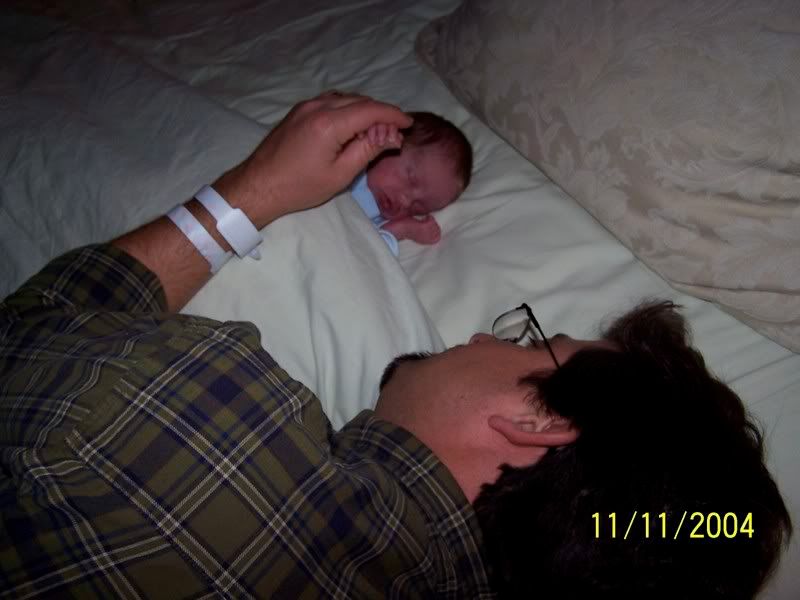 Never in a million years, did I imagine that less than a week after mom arrived - would I receive a call from the NICU telling me that William was doing so much better that he would be released from the hospital
that
afternoon. The nurses and doctors credited William's fast recovery to his dad's "Super Blood" and the transfusion he had received a few days before. William came home just in time for Charlie's 38th birthday. Mom baked a cake and Charlie held William on his lap while he blew out his candles. We bathed him, we put him in our bed and laid for hours staring at his tiny features. Once we had William at home, we wasted no time removing the wrist bands, from his wrist and ours, and we reveled in the fact that we now *only* had two babies remaining in the hospital. We were over the moon with joy.
But then.
Never in a million years, did I imagine that the day following William's release from the hospital, we would receive another phone call at 5 AM to tell us that our baby Elizabeth had been transferred back to the high-risk side of the NICU and was seriously ill with NEC.
I thought that we had already been through the worst of it. Turns out, the hardest part was yet to come.
... to be continued ...