One of the greatest mysteries in the toddler world, is how the
exact same food
the children are eating ... tastes so much better off of someone else's plate.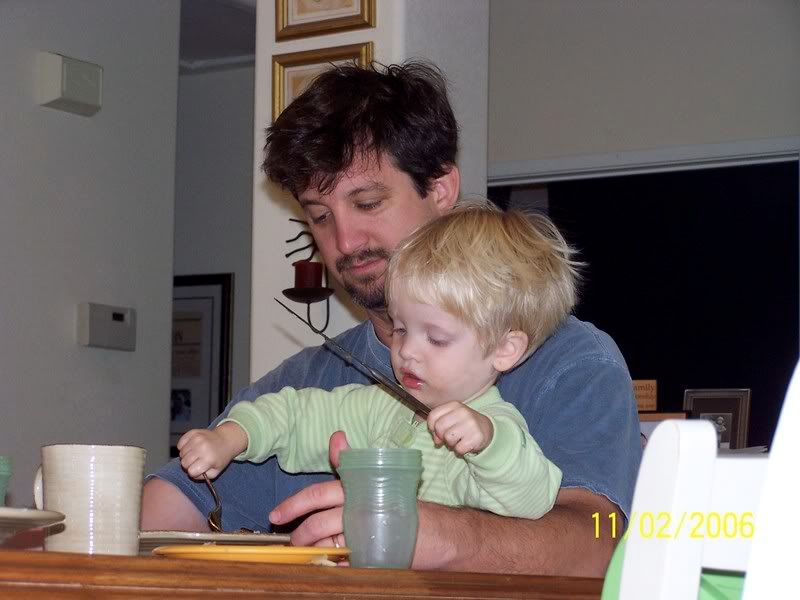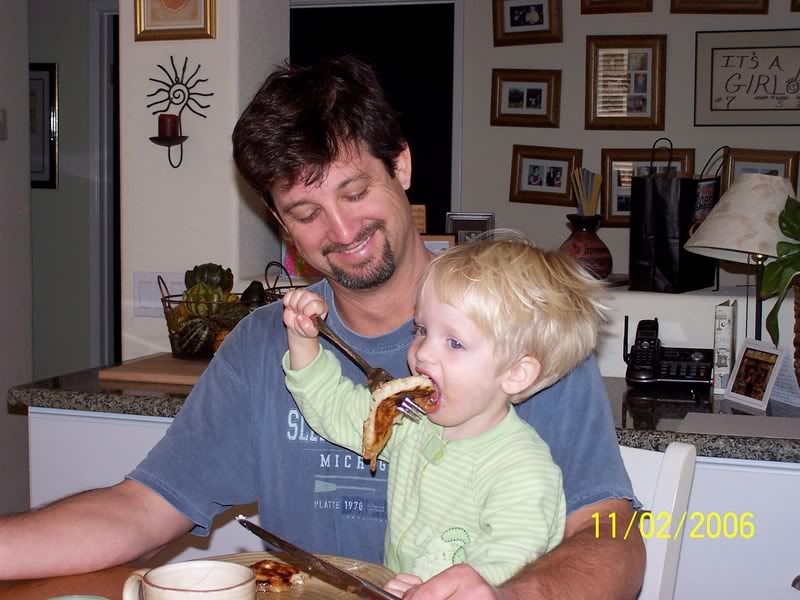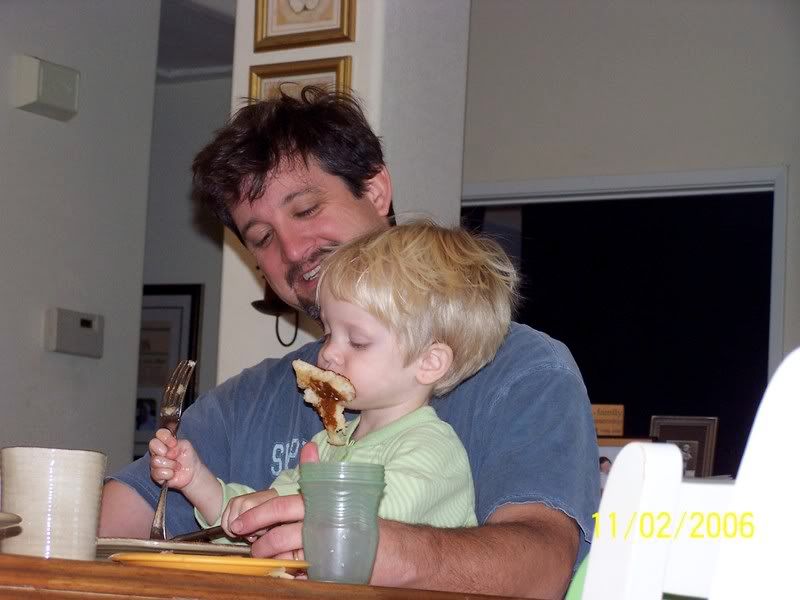 The fact that our children's appetites have returned with a vengeance, is a wonderful sign that the horrific virus which has rocked our house for the past two weeks, is finally past.
And the Angels did SING!!!
Tomorrow, barring no
fascinating developments
or adorable
new pictures
... I promise to resume my triplet pregnancy story.